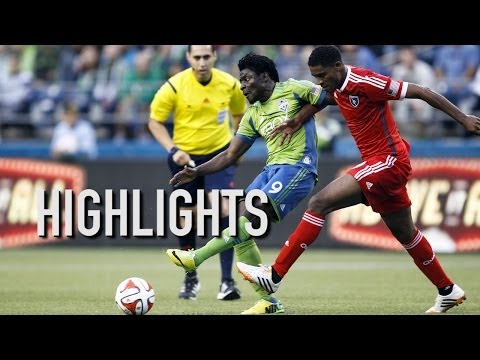 Nigeria's erstwhile top striker Obafemi Martins may have past his prime, but the diminutive striker still lives up to his moniker of "Obagoal".
The former Newcastle United attacker scored the only goal in Seattle's 1-0 win over San Jose in the Major League Soccer on May 17 2014, latching on to a long pass and looping the ball over the goalkeeper all in one swift motion, without even looking at the post.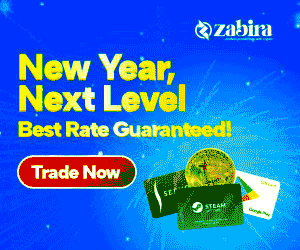 Watch the goal at the 1:30 mark of the video.