Barcelona star Neymar in a recent interview revealed this goal is his favorite goal of his career.
Neymar has already been nominated for two Puskas Awards so far but went on to highlight his incredible solo effort against Flamengo as his favourite ever goal.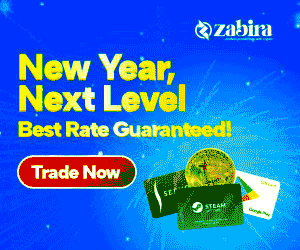 'I've already scored so many special goals that have been significant for my career, and I'll never forget any of them. But the one I'm going to choose is the goal against Flamengo, the one that won me the Puskas award,' he said.