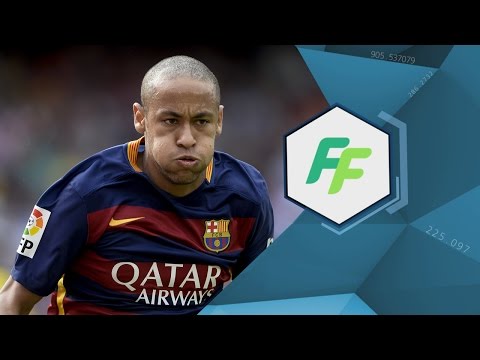 Neymar described Real Madrid centre-back Sergio Ramos as 'a great defender' when he picked four of the toughest opponents he's ever faced.
Ramos was the only defender to be named by the Brazilian that isn't currently - or has been in the past - a team-mate of the 23-year-old in his short but hugely successful career.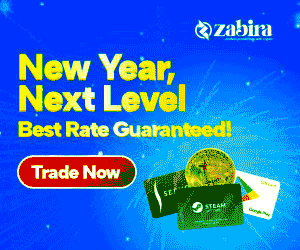 'It's hard to say, there are so many top defenders,' he said n an interview with Fifa TV.
'Mascherano, Pique, Thiago Silva, Sergio Ramos - he's a great centre-back. There's a lot.'