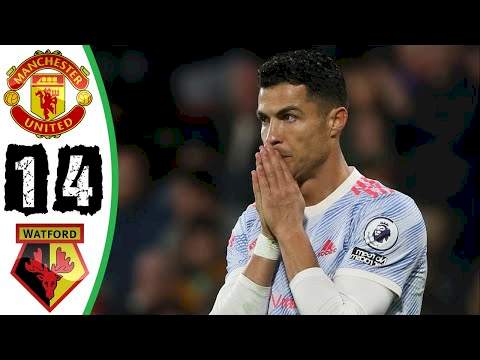 Watford ramped up the pressure on Ole Gunnar Solskjaer to new levels with a deserved 4-1 win over a shambolic Manchester United at Vicarage Road.
United's loss was their fourth in their last five games, and their heaviest to newly-promoted opposition in more than 30 years. Despite such a magnitude of defeat, Solskjaer - who was loudly booed by the away support at full-time - said he believed "we can turn this round" after the loss, which leaves United 12 points off leaders Chelsea after as many games.
Goalkeeper David de Gea, one of the few - or only - Manchester United players to emerge from the defeat with any credit, described the loss as "embarrassing" and "unacceptable", and apologised to the club's fans.