FC Ingolstadt in the German soccer league may be the unluckiest team in the sports world.
That's after they went through one of the most incredible bad-luck sports scenarios in recent memory in their Bundesliga 2 match against VfL Bochum this weekend.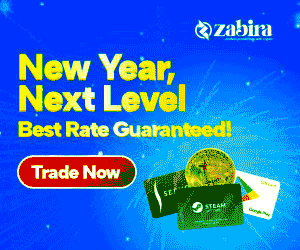 USA Today says that Ingolstadt's Matthew Leckie tried to head the ball into the goal and was nailed by Bochum's goalkepper.
The ball struck the crossbar, bounced straight up and then fell toward the field.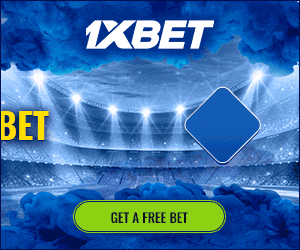 An opportunistic teammate tried to head the ball in. You can guess what his header struck.
Yep … the crossbar.