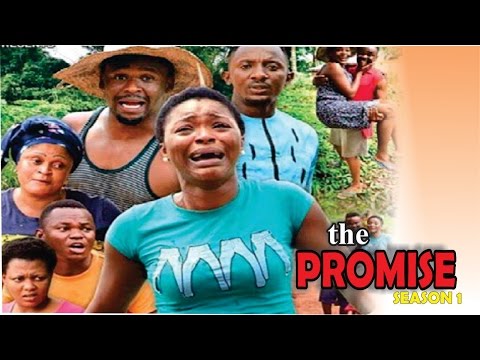 This is a gripping love story which focuses on two characters Izu(Zubby Micheal) and Utonwa( Chacha Eke Faani); two people who have found themselves in a love boat sailing swiftly and hoping to get to a desired and happy end.
So far their amazing journey has been able to withstand some turbulent waves which all came as a result of envy and jealousy. Unknown to them an unexpected crisis is waiting to happen which would affect Utonwa's family gravely.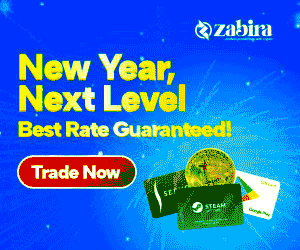 Now the only person who can help to remedy this situation incidentally will also complicate events because he will stand between Utonwa and Izu and may eventually stop them from achieving their long term dreams of being together forever.
Cast: Zubby Micheal, ChaCha Eke Faani, Crystal Okoye, Joyce Kalu, Elvis C. Chukwubuikem, Sammy Lee, Vivian Oyakhire and Badaiki Erom Shaggy.
Producer: Onyemaechi Udeh
Director: Ilochi Olisaemeka E.
Company: Action Movies Ind Ltd
Year: 2016