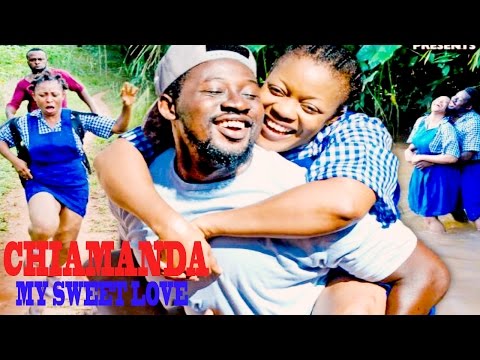 Ahanna(Daniel K Daniel) and Chiamanda (Eve Esin) are a pair who have found themselves in an amazing love affair.
Theirs is a a definition of true love, a kind that could touch the sky and ignite the heavens.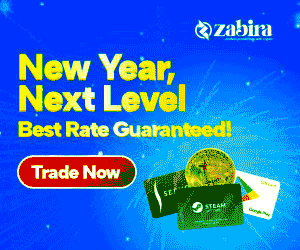 Unfortunately, the enmity, tension and animosity surrounding their different communities have made their journey of love more complicated.
However both have sworn that their love towards each will wither every storm and obstacle. At the same time, events have created more complications between the community of Ahanna against the community of Chiamanda and both communities have sworn to remain enemies forever.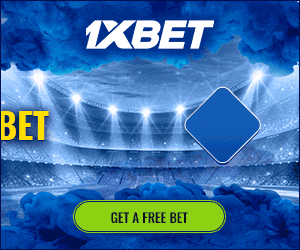 The survival of the amazing love affair between Ahanna and Chiamanda at this point of enormous tension and animosity can only be determined by fate.

Cast: Daniel K Daniel, Eve Esin, Sam Obiagor and Blessing Nwankwo
Producer: Chukwuemeka Chiemerie
Director: Kensteve Anuka
Company: Demek Productions
Year:2016