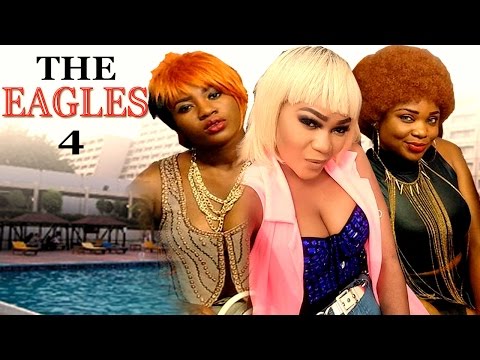 A group of football players called the National Eagles have all lodged in an exquisite hotel in readiness for the champion's match.
Their presence in the hotel premises soon attracted some very beautiful and sexy ladies. Each of the ladies hopes to go home richer except one lady whose is on a very dangerous revenge mission. She apparently has some scores to settle with one very powerful and notable player.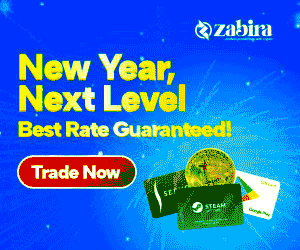 Within the hotel suites starts another suspenseful drama which maybe more interesting than the long awaited football match.
Nollywood movie starring Emeka Amakeze, Racheal Okonkwo, Chinwe Isaac, Nichole Banna, Jerry Williams.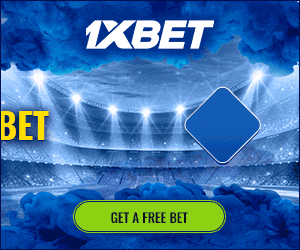 Producer:Chinwe Isaac
Director: Emeka Amakeze