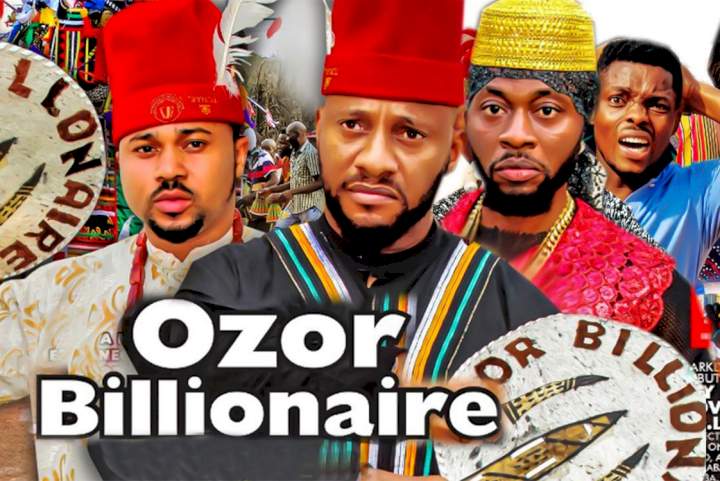 The money they say equals power, it corrupts the best and attracts the worst. It is a tool, If used properly it makes something beautiful, used wrong, it makes a mess. "Agunaechemba 1" (A.K.A Ozor Billionaire) is the highest Ozo title in the Alairi Kingdom and anyone who occupies the position stands a chance of becoming the next king. Now there is fire on the mountain as Ojukwu (Yul Edochie) Smith (Mike Godson) and Rex (Frank Tana), the three prominent and powerful billionaires of the land are after the said title. Watch as events unfold in this well-demonstrated action-filled movie.
STARRING: Yul Edochie, Ujunwa Vivian, Mike Godson, Gloria Pius, Frank Tana, Nnolim Uchenna, John Amaefula, Amaka Ume, Oscar Mike Isamede.

PRODUCED BY: Hilary Kenechukwu Eze

DIRECTED BY: Smart T. Okezie.

COMPANY: Larry Gee Productions

YEAR: 2021.