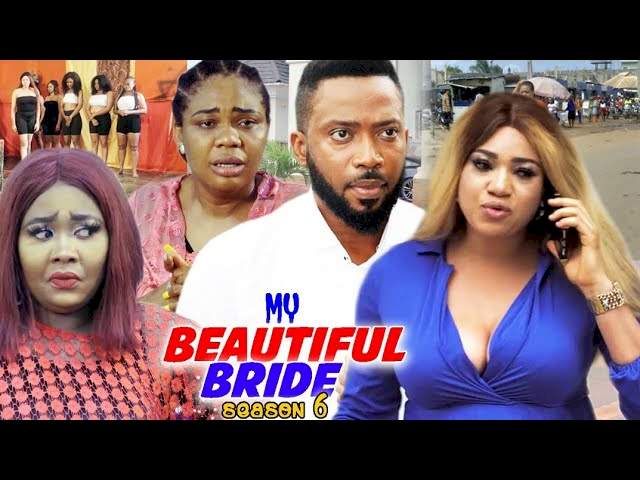 Marriage the say is like a mushroom; we notice too late if they are good or bad. And who we marry is one of the most important decisions in life. It determines the level of our happiness, growth, and success. This exceptional movie centers on Michael (Frederick Leonard) who, after getting married to his beautiful bride (Queeneth Hilbert) began to experience some bizarre happenings that might ruin his happy and perfect life and marriage. Watch as events unfold.
STARRING: Frederick Leonard, Queeneth Hilbert, Crystal Okoye, Onyinye Okafor, James Akporero, Phil Daniels Aneido, Oluchi China.

PRODUCED BY: Chukwuemeka Chiemere

DIRECTED BY: Obinna Ukaeze (DGN)

COMPANY: Demek Movies Ltd.

YEAR: 2021.