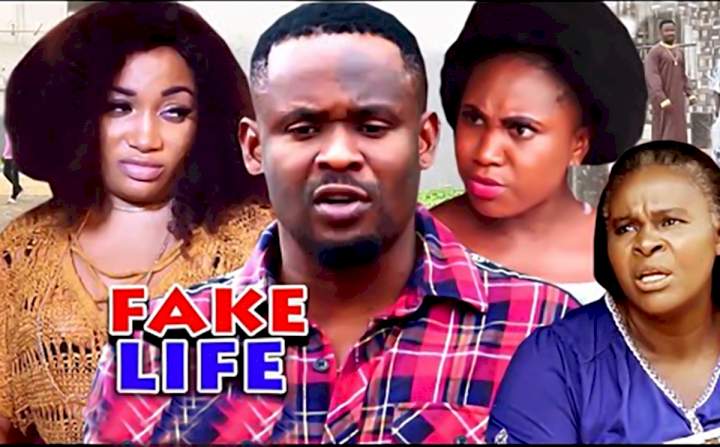 Poverty is a noose that strangles humility, a threat to human security everywhere. This movie entails the life of a young man who, after suffering to eradicate poverty in his life, decided to live a two-faced life. Watch as events unfold in this Zubby Micheal latest movie.
STARRING: Zubby Micheal, Nnolim Uchenna, Shaka Promise, Afiaunwu Christian.

PRODUCED BY: Hilary Eze.

DIRECTED BY: Frank Douglas.

COMPANY: Rise And Shine Production.

YEAR: 2021.