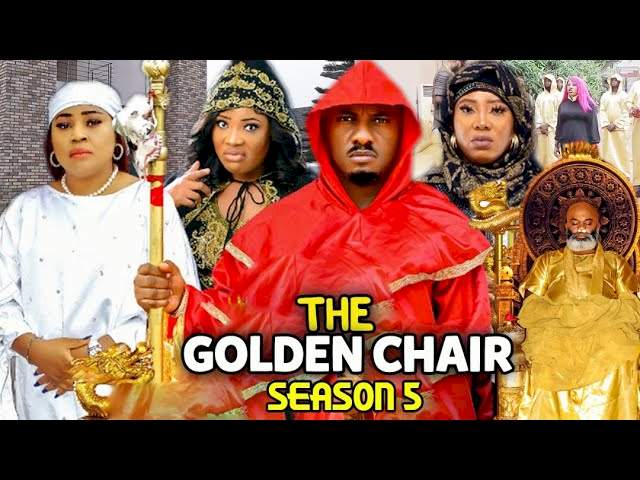 Life is like a river, it goes where it wants not where we want it to go. It indeed has a way of testing a person's will, either by having nothing happen at all or having everything happen all at once. This exceptional movie centers on the life of Omekannanya (Chinwe Isaac) who, after the death of her father, embarks on a journey that is beyond her capacity in order to inherit her father's wealth. Watch as events unfold.
STARRING: Yul Edochie, Chinwe Isaac, Saintino Iyke, Rita Edochie, Kings Paul, Juliet Njamanze, Harry B Anyanwu, Ebere Uche Agu, Adim Williams.

PRODUCED BY: Chinwe Isaac/Robert Emeyeguam

DIRECTED BY: Yul Edochie.

COMPANY: Puritynollytv.

YEAR: 2021.