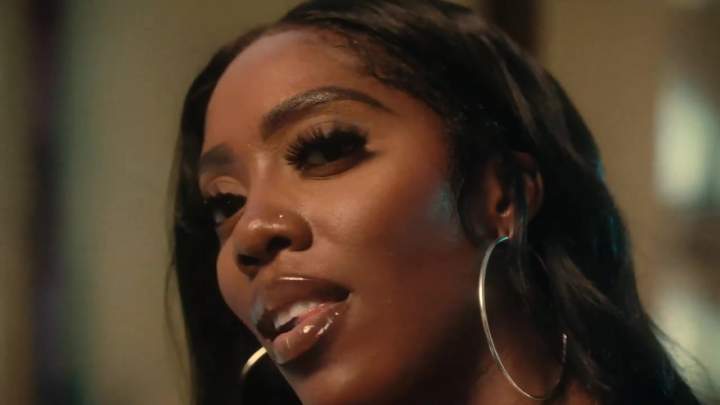 Bolaji Ojudoka popularly known as BOJ, just released the official video to his latest alte track titled "Your Love", featuring vocal powerhouse Tiwa Savage.
It is no news that the talented singer has been a household name for many, we often see him out and about in town and on our TV screens.
The artist first emerged as a member of the DRB music group and later branched out as a solo artist. He has featured in SCD's Feel Alright in 2013 and of course, his signature tune, Paper in 2014 got everyone's attention.
BOJ on the microphone as his fans call him, has an album titled Magic and several other EP's to his credit.
Watch Your Love below: