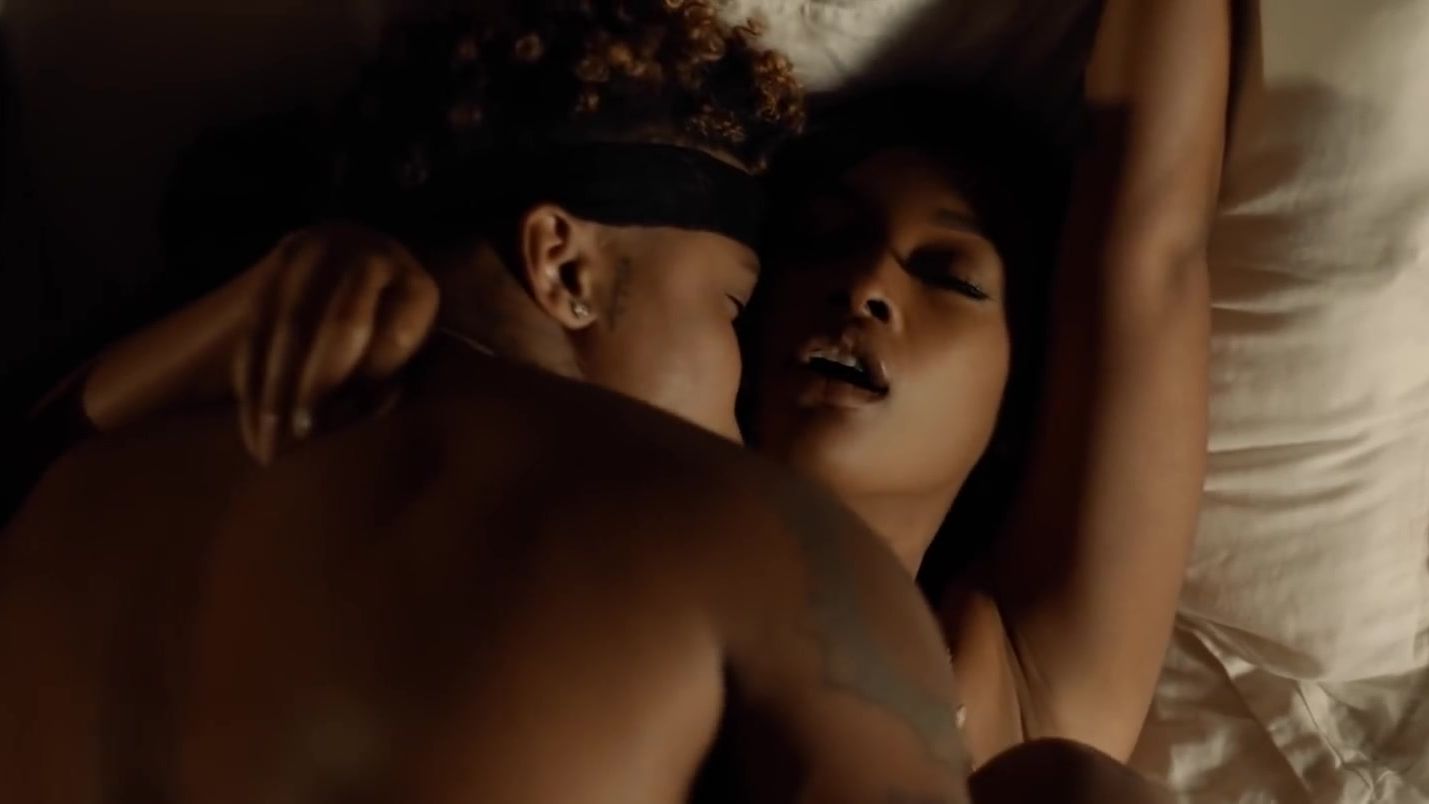 August Alsina is a free man.
The R&B star appears to have parted ways with Def Jam Records, the label he has called home since 2013. With the Christmas holidays in full swing, the New Orleans crooner is in the mood for love on his new single "Like You Love Me." The bedroom banger is accompanied with an official music video, where the tatted singer gets up close and personal with his sexy co-star.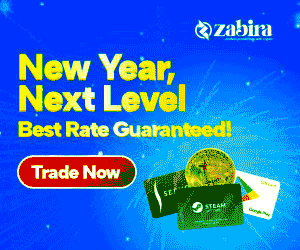 The follow-up to "Wouldn't Leave" is released independently via Shake The World/Human Re Sources.