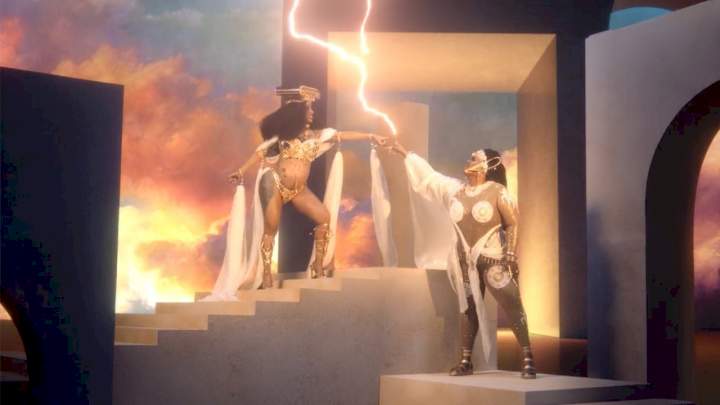 All the "Rumors" are true.
After much teasing on social media, Lizzo teams up with Cardi B on her first single in over two years. On the empowering bop, which Lizzo wrote in February, the hip-hop queens confront the many rumors surrounding their lives including one involving Drake.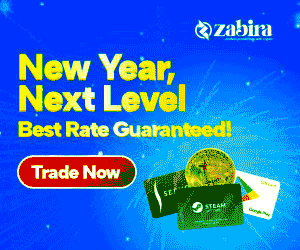 "No, I ain't fu**ed Drake yet," raps Lizzo before Cardi addresses her own set of rumors. "All the rumors are true, yeah / Fake ass, fake boobs, yeah ... Cardi ain't poppin' / No, that's a machine / Nobody listenin', they buying them streams."
In the epic video, directed by Tanu Muiño ("Up," "Wild Side"), the Atlantic Records labelmates transform into Greek goddesses. A pregnant Cardi shows off her baby bump in a golden two-piece while Lizzo stuns in a gold toga, dancing atop Greek columns.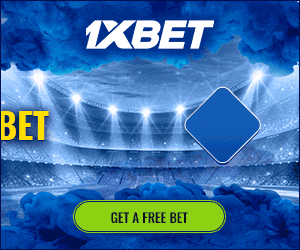 Watch below.