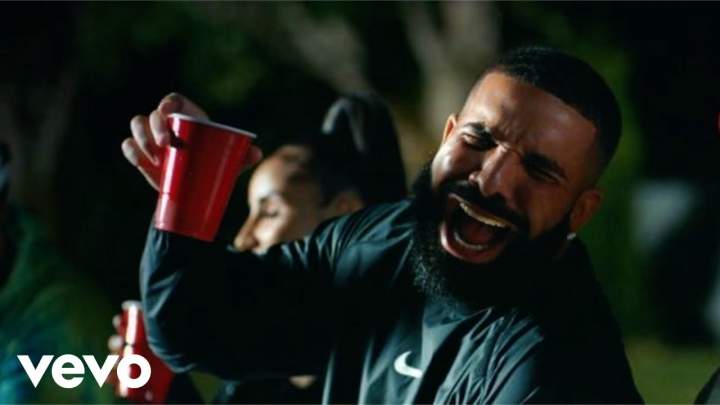 Drake is ready for his victory lap, baby.
After teasing a surprise drop, the 6 God unleashes his new single "Laugh Now Cry Later" featuring Lil Durk. On the triumphant track, Drizzy snaps while leaving the beef in the past.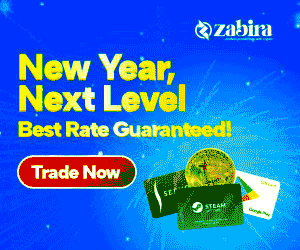 "Tired of beefin', you bums / You can't even pay me enough to react," he raps. "Please don't play that ni**a's songs in this party / I can't even listen to that."
In the Dave Meyers-directed video, which was shot at the Nike World Headquarters in Beaverton, Oregon, Drake plays basketball and football and goes on a shopping spree at the Nike Company Store. The star-studded clip features cameos from the biggest names in sports including Kevin Durant, Odell Beckham Jr., and Marshawn Lynch, who tackles Drake to the ground.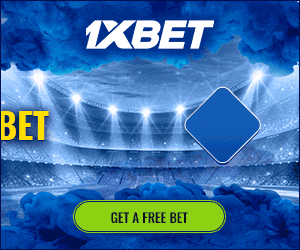 Watch.