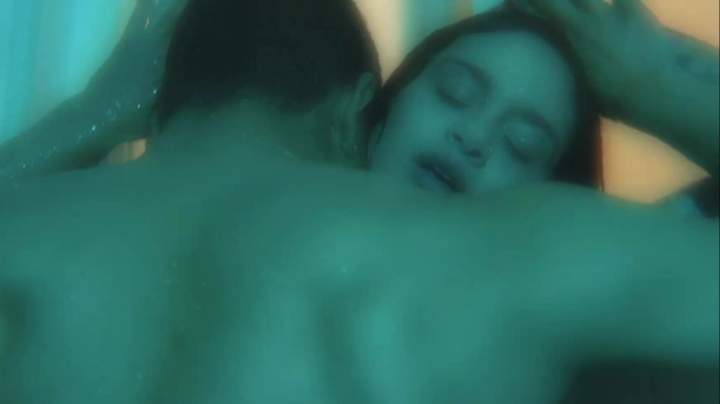 With a week until her album release, Kehlani delivers her latest song and video for "F&MU."
The bedroom-ready track finds the R&B sensation crawling back to her ex after a breakup, which ends with makeup sex. "I hate you turns into I love you / In the bedroom," she sings. "We fuck and make up like it's Maybelline."
In the sensual video, which she shot and edited at home amid the quarantine, Kehlani rolls around the kitchen floor, suggestively eats a banana, and partakes in a steamy makeout session in the shower.