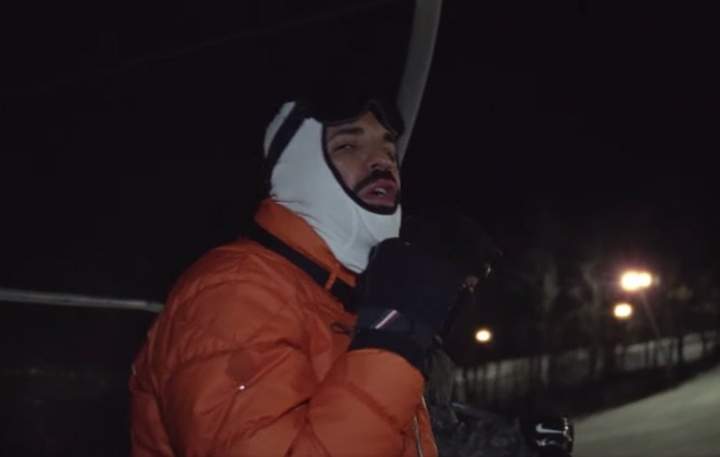 Canadian rapper Drake drops off a new video for a freestyle titled 'War'. The new single is off the EL-KUUMBA TAPE VOL. 1.
The new video sees track sort of rap like a Grime music star. His fans are still reacting to the new Drake based on 'War' and they have a lot to say.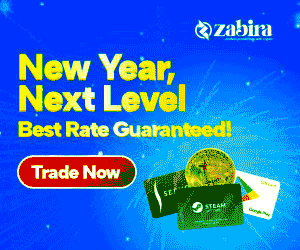 Watch the video below and enjoy!