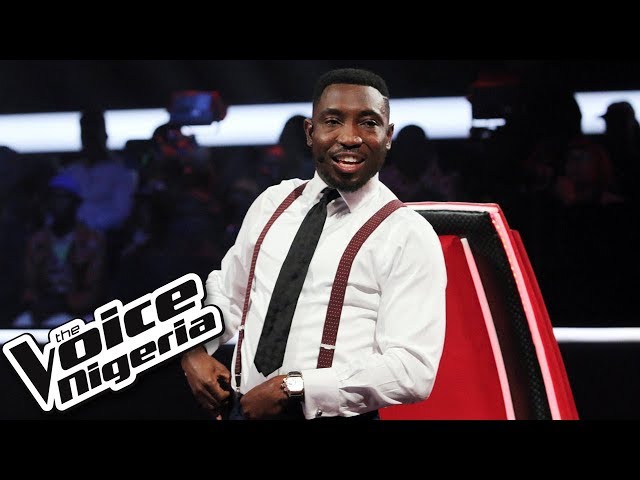 The Battle rounds of The Voice Nigeria Season 2 came to a close yesterday as 5 talents went through to the live shows as well as two steals.
Shapeera, Chris Rio, Voke, Arewa, and Victor won their respective battles. #TeamTimi stole Amarachi after she lost out to Arewa while #TeamWaje stole J'Dess after her defeat to Chris Rio.
Watch the highlights above and download below.