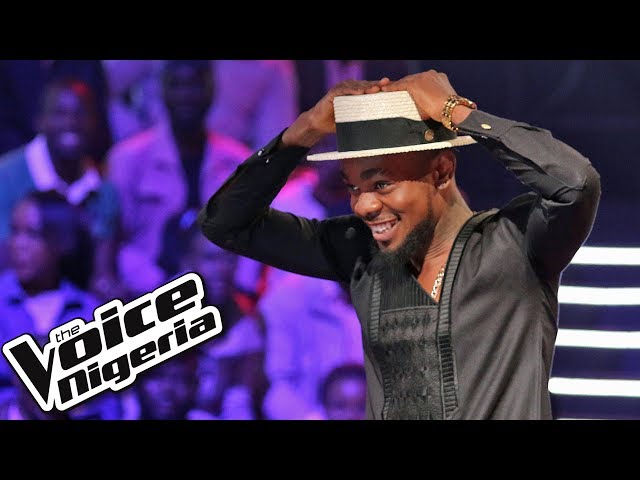 Season two of The Voice Nigeria has officially begun and it remains one of the most talked about shows on social media on Sunday nights.
We were glued to episode 5 last week and yesterday's episode had just as many amazing moments.
Watch the highlights of episode 6 above and download below.