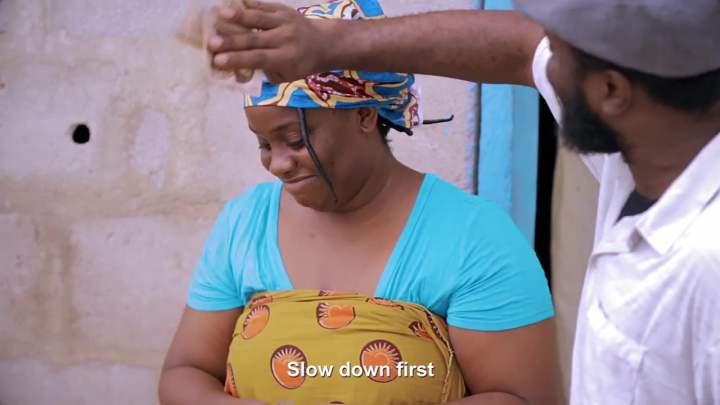 This weeks episode of Mama and Papa Godspower is about money and is aptly titled "Money Makes The World Puff".
From Mama Godspower turning from an insulting to a very proud wife and Godpower going from being his peer's favorite to being betrayed within a few days, this episode goes to show that indeed, money makes the world puff.
Watch and enjoy below.