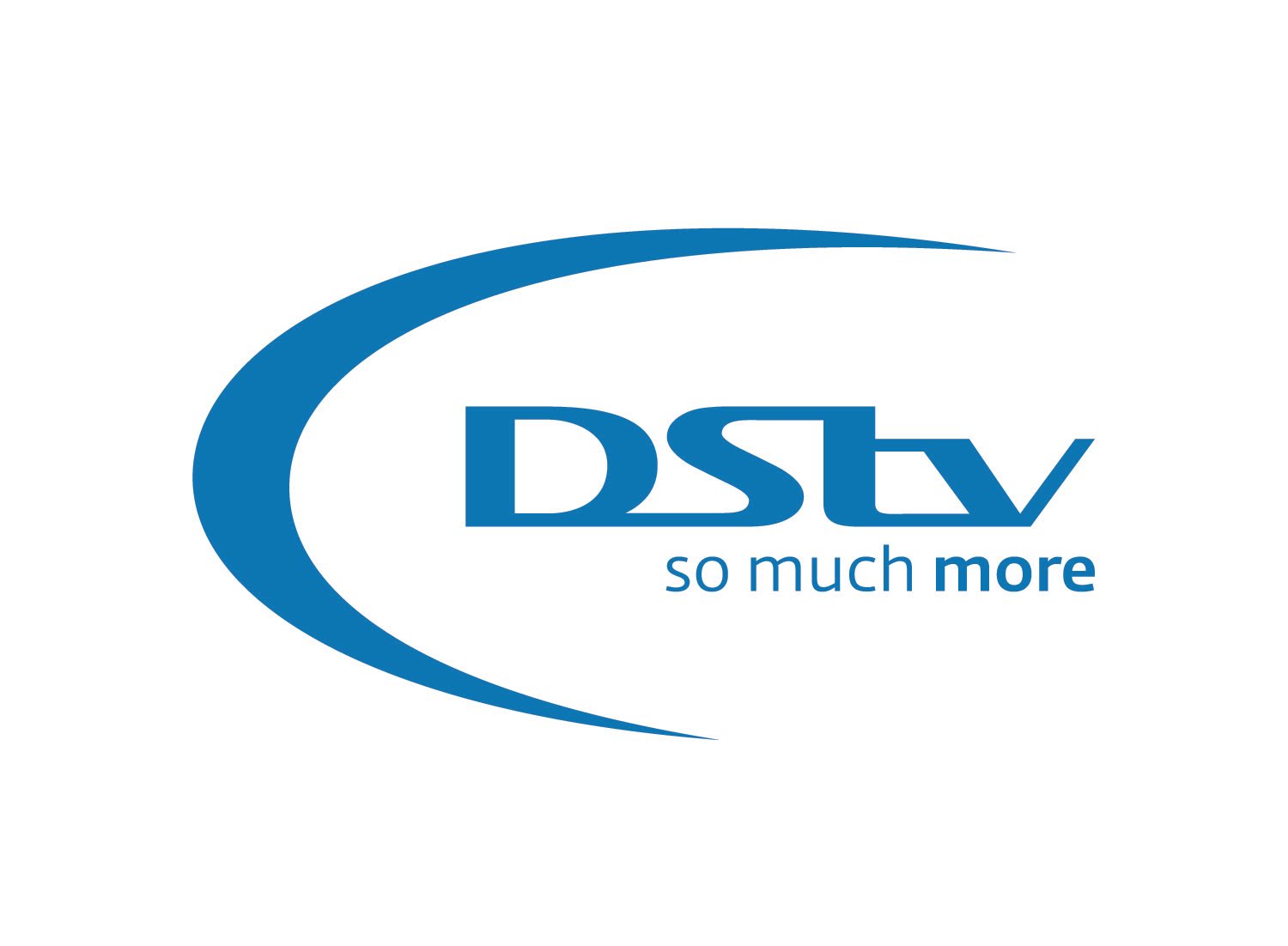 Last week's entry of an indigenous pay-TV company, Continental Satellite Limited, into the market may have prompted the management of MultiChoice, owners of the Digital Satellite Television brand, into exploring new marketing options to retain its subscribers in the country.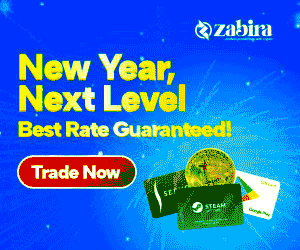 One of the marketing strategies that DSTV, which for many years has been the dominant pay-TV operator in the country, intends to adopt, our correspondent reliably gathered, was the downward review of its subscription rates in tandem with that of CONSAT.
Currently, a DSTV decoder and dish sell for N15,500, while those of CONSAT go for N15,000. Monthly subscription rates for the former are between N3,000 and N11,650, while the new entrant has a flat rate of N4,000.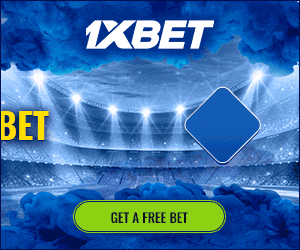 A MultiChoice employee in one of the DSTV offices in Lagos, who simply identified himself as Okechukwu, told our correspondent that there would be 30 per cent crash on all subscription packages after the 2014 World Cup.
He said, "The price crash will happen just before the start of the 2014/2015 English Premiership season.

"The price crash is simply to retain our customers, especially now that StarTimes seems to be doing well and there is a very strong belief that CONSAT will do better."
Okechukwu said the belief that CONSAT would do well stems from the fact that its Chief Executive Officer, Mr. Mayokun Okunola, had worked at DSTV and understood the business well.
"He (Okunola) also knows the strength and weaknesses of DSTV, and he will, no doubt, capitalise on them and make CONSAT soar," he said.
When approached by our correspondent, Okunola said CONSAT was ready to compete in the market and offer MPEG4 digital compression technology of over 50 channels, and a plan to reach over 100 channels in 2015.
"As a key value proposition, CONSAT also offers over 10 quality TV channels to viewers even if their subscription lapses," he said.
The CONSAT CEO said the company would eye the EPL should the need arise, but was not desperate for it as being rumoured in certain quarters.
He said the strength of pay-TV was not in bidding for the EPL rights, but in introducing new channel brands into the market that showcased favourite programmes in news and entertainment that viewers want to watch.
Okunola pointed out that the aim of CONSAT's entry into the market was to provide world-class content at a fair price for Nigerians to facilitate true digital migration experience as countries around the world would migrate from analogue to digital broadcasting in 2015.
He said, "The level of penetration is still surprisingly slow. As a consequence of digital migration and the lead up to 2015, it is clear that the number of households that require decoders will grow considerably.
"Currently, there are about two million active subscribers in Nigeria, yet we have in excess of 20 million homes."
Okunola said this necessitated the need to create room for new entrants.
"Subscribers are passionate about TV and their preferences vary; our goal is to offer choices that do not currently exist in the Nigerian market," he said.
The Public Relations Manager, DSTV, Caroline Oghuma, said MultiChoice welcomed competition.