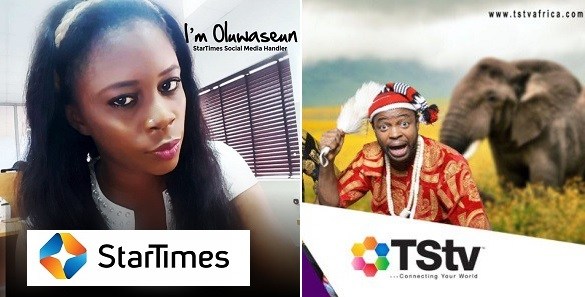 Startimes Decoder Twitter handler might just have triggered the anger of Nigerians, after she gave some unprofessional savage responses to customer's questions on Social media.
It all started when the account announced that their handler, Oluwaseun will be taking in questions: "I am Oluwaseun (StarTimes Social Media Handler), feel free to ask me anything today. #STopenDay"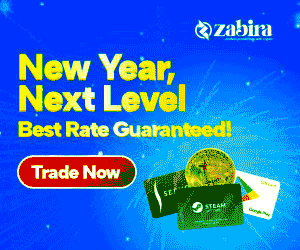 A user, Isaacogieva decided to ask why the management decived to remove a station from airing: "why did the management removed Get TV from the list of stations showing on star times."..