Below is a Picture of the TSTV decoder set to be on sale soon.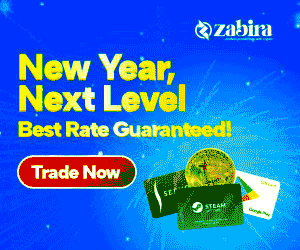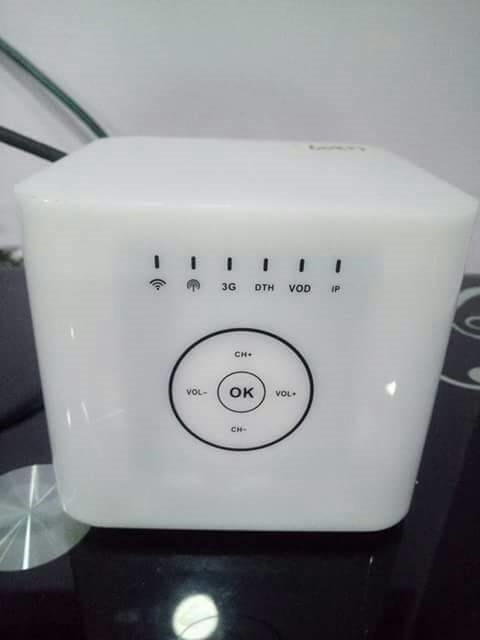 Meanwhile, TSTV may have run into a storm after its official launch last Sunday, October 1, in Abuja as major global content providers in the area of news, sports and entertainment have accused the pay-TV start-up of piracy, and asked it to stop airing their content.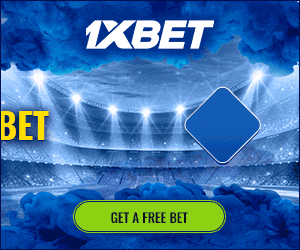 One of the content providers, Turner Broadcasting System Europe, in a letter to TSTV entitled "Re: Formal notice to imperatively desist distributing Turner's channels," dated September 27, 2017, noted that "it has come to our attention that TSTV intends to launch on October 1, 2017 a package of channels that would include CNN.
"In this respect, the distribution and broadcast of the above-mentioned channel in Africa, including in Nigeria, has to be authorised by us in advance.
The distribution and broadcast of this channel without authorization will infringe our intellectual property rights and constitute acts of piracy."

The letter, signed by a director at Turner, Eleanor Browne, added: "In this context, we invite you to undertake in writing not to distribute CNN, and not to use or reproduce the channel's trademarks on any advertising or promotional material."
The letter was stamped RECEIVED at TSTV by one Umana Kufre, dated September 29, 2017, and copied to industry regulator, National Broadcasting Commission, where it was also stamped RECEIVED on September 29, 2017. Turner also copied the Nigerian Copyright Commission. In the same vein, another content provider, beIN, wrote a similar letter to TSTV entitled "Illegal Pirating of BEIN Content: Cease & Desist." The letter from beIN was dated September 28, 2017, and equally copied to the Nigerian Copyright Commission where the RECEIVED stamp was dated September 29.
The same official at TSTV, Umana Kufre, signed receipt of the letter, and the RECEIVED stamp was also dated September 29. Ditto at the National Broadcasting Commission, where the beIN letter was received with the stamp bearing September 29, 2017 date.
BeIN in its letter noted that it is "the exclusive licensee of the broadcast rights to many of the world's major international sporting leagues and other entertainment content in our various territories,"adding that "other parties are not permitted to copy and re-broadcast beIN content without express authorization."
The beIN letter, signed by its Director of MENA Legal Affairs, Dr. Mohammad ElSaid requested TSTV within seven days to "cease and desist from selling, copying, making available, communicating, distributing, or otherwise infringing the copyright in any beIN content, within Zimbabwe, or anywhere else in the world; cease and desist from using beIN trade marks." TSTV was also required to provide written confirmation that it not only received the letter from beIN, but that it has ceased and desisted from infringing activity earlier described.
They're fake letters -TSTV
However, the new TV provider denied the letters and described them as frivolous. TSTV in tweets on its twitter handle, @tstvafrica, urged Nigerians to disregard the letter as they were fake and an attempt to bias Nigerians even before it begins sales.
"DISCLAIMER!! We are not unaware of the messages circulating in the social media regarding a letter from beIN Sports and Turner. We wish to inform Nigerians that the letters are FAKE and were prepared basically to bias Nigerians."
Efforts to speak with TSTV promoter and its MD/CEO, Dr Bright Echefu, were unsuccessful last night as calls placed to his two known numbers did not go through; the network reported they were switched off. He also did not reply to emails sent to him.