MTN has finally launched their ''MOBILE TV'' service in NIgeria!
MTN Mobile TV service offers live streaming of TV content and made for mobile video to data-enabled handsets such as Nokia Phones, Blackberry, iPhone and Samsung Galaxy range of phones, as well as tablets, such as iPad and Galaxy Tab, among others.
However, for the first time in Nigeria, any data-enabled phone or device can watch television programmes and related content from up to twenty TV channels on his phone via MTN Mobile TV service. [Support Java and Symbian Phone]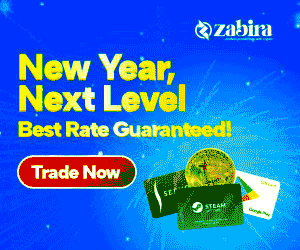 HOW CAN I ACTIVATE IT ON MA PHONE??
Send Mobile Tv to 5600. Within seconds You'll get a Link to their MOBILE TV portal where you can select any of the packages suitable for you and 500MB would be given to You for streaming valid for 7days [A week]!.
Alternatively, you can also visit mobiletv.mtnonline.com on Your mobile device to view the package. You would Receive short message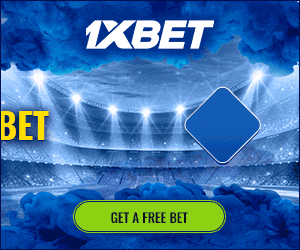 NOTE: You are advice to visit Above site with Your Phone Browser coz Opera wnt give You positive Result.
Initially, MTN promised a 7-days trial of the service which I've tried successfully!


::.TO CROWN OUR EFFORT PLEASE KINDLY SHARE THIS MOVIE TO YOUR LOVE 1CE BY CLICKING
THE SHARE & TWEET BUTTONS ABOVE & LIKES
BUTTON BELOW.::