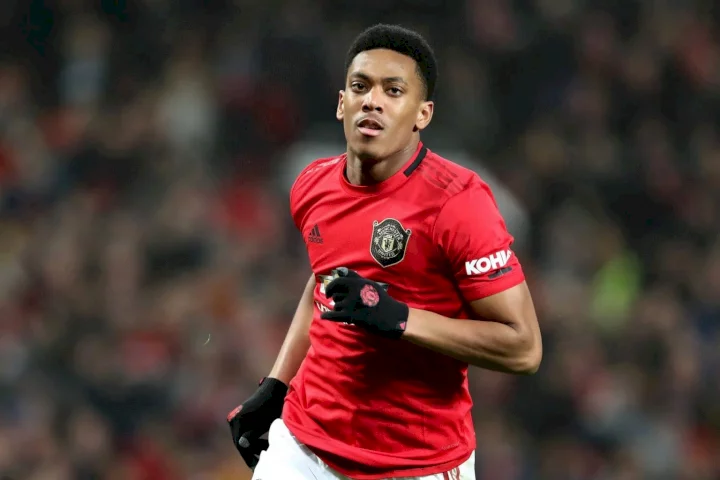 Liverpool legend, Jamie Carragher has told Manchester United to sign two players this summer, one of which will replace France international, Anthony Martial.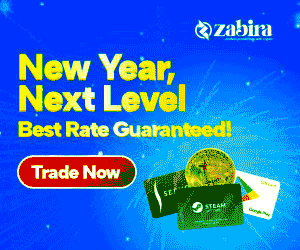 The former England defender said United must sign a centre-back and a centre forward, adding that Ole Gunnar Solskjaer's side are "not that far away" from becoming Premier League title contenders.
Carragher noted that Man United need just a couple of new signings to challenge for major trophies next season.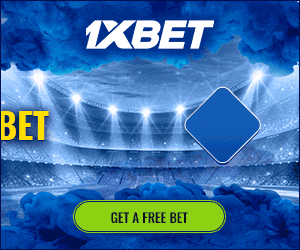 He also raised doubts over Anthony Martial's future at Man United, claiming that the Frenchman is not good enough to lead the club to major honours.
"I think they could maybe improve at centre-back but they need a young Cavani, basically. That's what the club needs," Carragher told the Sky Sports.

"They've persisted with Anthony Martial as the striker for a couple of years. He's a good player, but I don't think he's a great player who'll take them to a Premier League or Champions League title, which is what they need.
"So two players at both ends of the pitch - a centre-back and a centre forward - and then I don't think they're that far away."