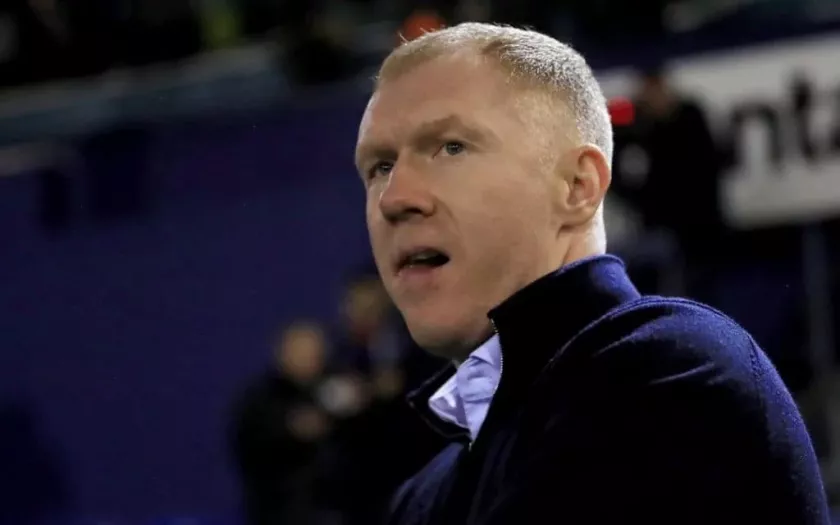 A former Manchester United midfielder, Paul Scholes, has named Tottenham Hotspur striker, Harry Kane, as the player the Red Devils should sign instead of Borussia Dortmund winger, Jadon Sancho.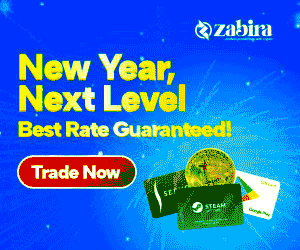 We recall that Man United have been strongly linked with a transfer move for Sancho this summer.
But Scholes believes Ole Gunnar Solskjaer's side needs a centre-forward and not a winger.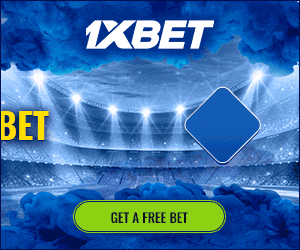 "I do not think [signing a winger is] a major priority," Scholes told BT Sport.
"Do not get me wrong, Sancho is a top-quality footballer. I think he would improve any team in world football.

"I am talking about Liverpool, Man City, Barcelona, Real Madrid - he would improve all of them.
"His stats say that he's a goalscorer, he will score lots of goals, he will make lots of goals, there is no doubt he would be a big asset to the team.

"I just think we already have three forwards, or wide men/centre-forwards that are very similar to Sancho, possibly not quite as good as him but potentially I think they could be."
Scholes added: "I think if that is Harry Kane you are talking about now, I'd be more desperate to sign him than Sancho at this stage, although don't get me wrong, as I said I think he's a top-quality footballer."