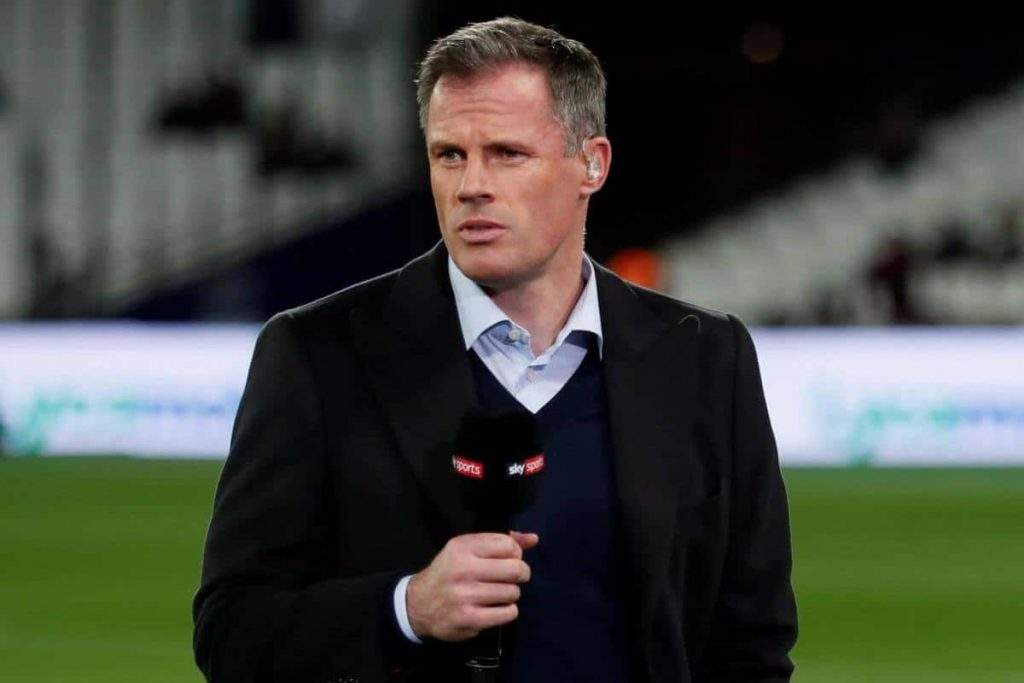 Former Liverpool defender, Jamie Carragher, has named Kevin de Bruyne and Virgil van Dijk as the best two players in the Premier League.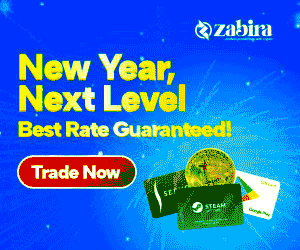 De Bruyne has gone on to be one of the best players since joining Manchester City in 2015.

The Belgian has won two Premier League titles, four EFL Cups and one FA Cup during his time at the Etihad.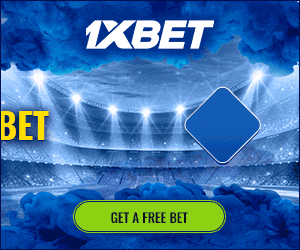 De Bruyne was hoping to inspire City to a third consecutive Premier League title this season, but they fell short of a stunning Liverpool side.
Van Dijk has been one of the most important players at Anfield over the past two seasons and helped the Reds win the Champions League before they finally ended their 30-year wait for a domestic title.

"Kevin de Bruyne is, for me, the best player in the Premier League," Carragher told the Sky Sports Football Preview podcast.
"Certainly it's a toss-up between him and Virgil van Dijk
"If I could pick one player to have in my team, it's a toss-up between those two.
"When De Bruyne is in space at the Etihad and he gets on that ball and he's playing passes or crosses, it is a joy to watch."