Arsenal fans were once again left to ponder on their team's defensive frailties after a video of defender David Luiz mistake leading up to an equaliser against Brentford went viral.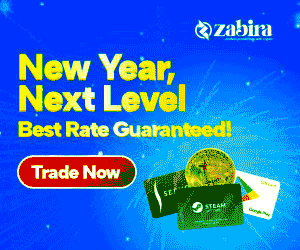 David Luiz's defensive error leading to an equalizer during Arsenal's 3-2 loss against Brentford has gone viral.
Mikel's Arteta's side lost the match 3-2 to the Championship side but the scoreline did not necessarily tell the whole story.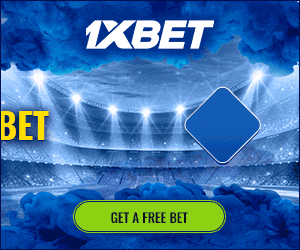 It turns out that Mikel Arteta's men were well in control of the game right until the 70th minute when David Luiz's howler gifted Brentford a stunning goal.

Snippets of the friendly played behind closed doors hit the internet on Thursday, June 11 and one that stood out was the one which pretty much summed up Arsenal's defense.
In the video, the Brasilian, who joined Arsenal last summer, tried a cheeky fleek against two Brentford players when he could have simply passed the ball to a near team mate.
He predictably lost possession and a quick run of play ended with Brendford powering in a shot past the Arsenal keeper to make the scores 1-1.
While Arsenal took the lead once again later in the game to make it 2-1, they were pegged back and eventually the friendly was turned on its head.
The video soon ignited interesting reactions from Gunners fans who felt their side did not stand much of a chance if their defense kept up the risky acts on the pitch.
Arsenal travel to Manchester City on Wednesday, June 17 in what will be one of the first Premier League matches of the restart.
The Gunners sit ninth on the log after a miserable season so far, eight points adrift off Champions League places.
Their run of fixtures is quite unflattering as well as aside from Guardiola's side, they also have games against Wolverhampton and Tottenham Hotspur in the horizon.