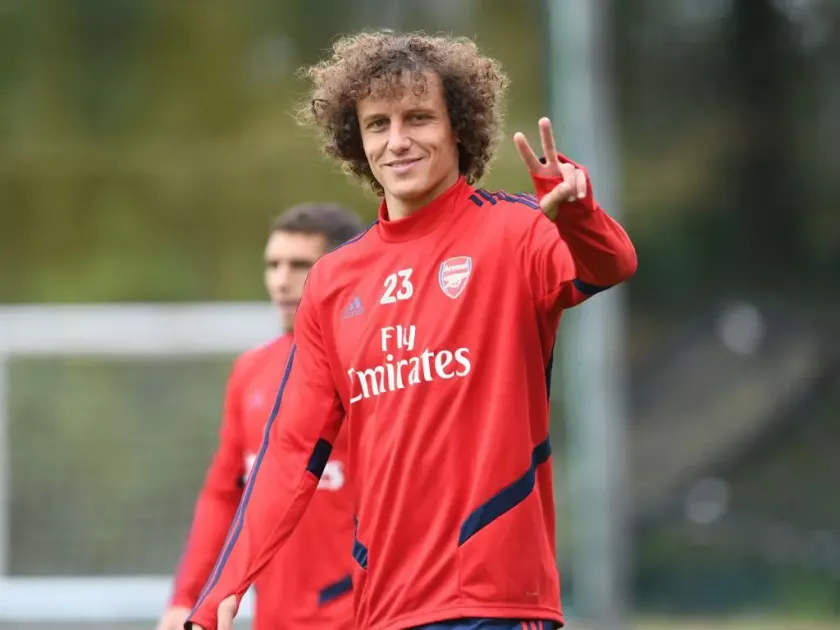 The president of Benfica FC, Luis Filipe Vieira, has confirmed that Arsenal defender, David Luiz, will sign a new two-year contract extension deal at Emirates.
Luiz, whose contract at Arsenal will expire at the end of this month, has been linked with a move to his former club, Benfica this summer's transfer window.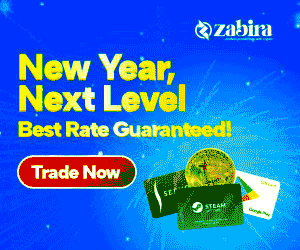 But according to Vieira, he spoke with the Brazilian centre-back this week and advised the former Chelsea star to remain at the Gunners.
"I spoke to him [David Luiz] yesterday, we have a father-son relationship," Vieira told Benfica TV.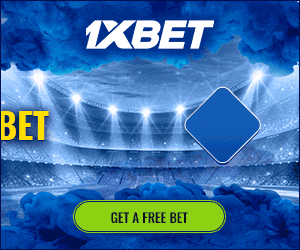 "Luiz was in the car with his agent and will renew with Arsenal for two years.
"He loves Benfica, but he is 33-year-old and has to earn money.

"His salary in England is unthinkable for Benfica to pay. In England, he earns €7 million or €8 million a year.
"If David Luiz comes and says 'I want to come back,' if he is 35- year-old and in perfect condition, of course, we would welcome him.
"But now, if he came, it would only be for €1 million and as a father, I would say no.
"David, you are not coming, do not be crazy, make more money!"
Luiz, 33, joined Arsenal from Chelsea last summer for £8 million.