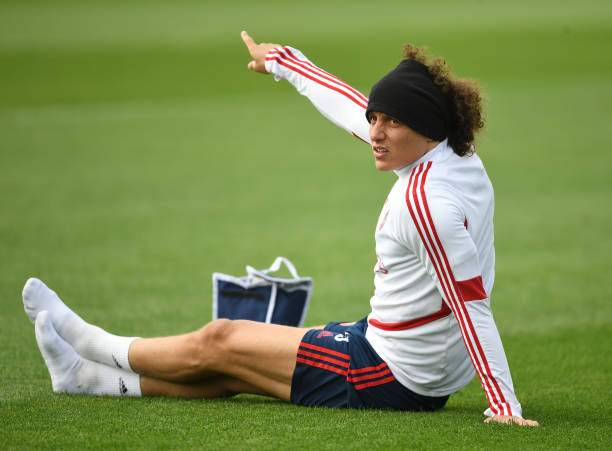 Arsenal defender David Luiz has opened up about what the future holds as his deal with the Gunners draws near.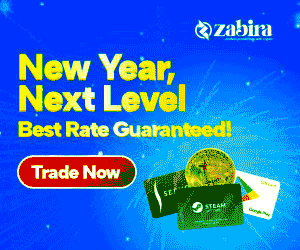 Luiz, who joined the north London club from Chelsea has just a year left on his current contract at the Emirates.
According to the Brazilian, he has his sights on returning to Benfica where he could wind up his playing career.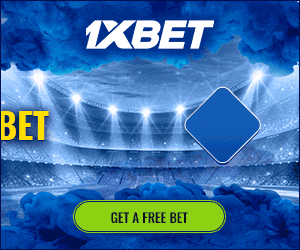 "I always said that I would like to end my career at Benfica. In football everything changes, what is true today, tomorrow is a lie, but my feeling is not," the Brazilian told Benfica's official website.
"I love Benfica. My dream is to step on the pitch of Estadio da Luz in their colours. For all that I lived and felt, for what Benfica is in my life and in my history, for everything, Benfica is bigger than any player," he added.

The 33-year-old made a name for himself while at the Portuguese top-flight club before earning a dream move to the Premier League with Chelsea.
Whereas the centre-back went on to enjoy great success after he left Benfica, he has insisted he intends to go back there before he hangs his boots.
It is not the first time Luiz has declared his love for the Lisbon club, having revealed earlier in the year he 'never lost connection' with the side.
Be that as it may, Metro UK reports Arsenal may be keen to extend his stay at the Emirates and could be tempted to persuade him.
Gunners boss Mikel Arteta has previously admitted he has been impressed with the former PSG defender, pointing out his influence since his arrival at the club as manager.