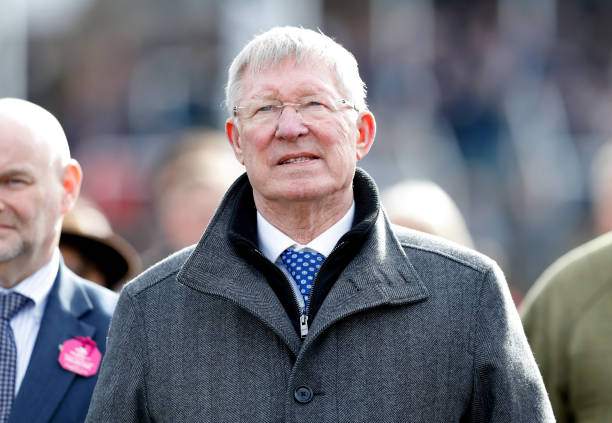 Manchester United legend Ryan Giggs recalls Sir Alex Ferguson offloaded David Beckham to Real Madrid in 2003 due to his vindictive nature.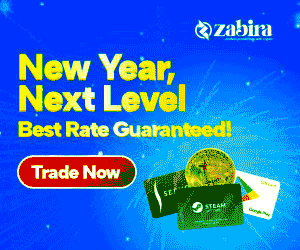 The Englishman was said to have confronted his manager after his side's defeat to rivals Arsenal in one of their FA Cup meetings.
And the face-off led to the Scottish stoning him with a boot which ended up seeing up being stitched up.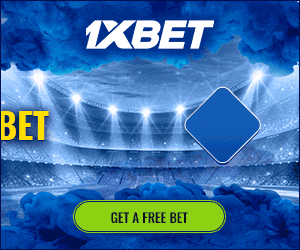 Ruud van Nistelrooy and Jaap Stam were also shown the exit doors at Old Trafford following similar attitudes as that of Beckham.
The winger was sold to Los Blancos in a deal valued around £25 million after spending over 10 years at the club.

He won six Premier Leagues and one Champions League among several other domestic titles with the Red Devils.
The decision to let Beckham leave at that point wasn't that difficult to make as revealed by Giggs as he was constantly creating issues in the dressing room.
When asked about the former Red Devils boss' tendency to sell big names, the Welshman told beIN SPORTS: "I think the majority of the time it was for football reasons.
"It was to get someone in or the player may be losing that influence. Or it was just the time.
"The likes of David Beckham it was getting too much, where he was arguing every other week really and it was just time for both parties to move and that happened on a few occasions."
Beckham joined Real and he became an instant success for the Spanish league giants - winning La Liga once, scoring 20 goals, and providing 51 assists from 159 games before heading off to the MLS.