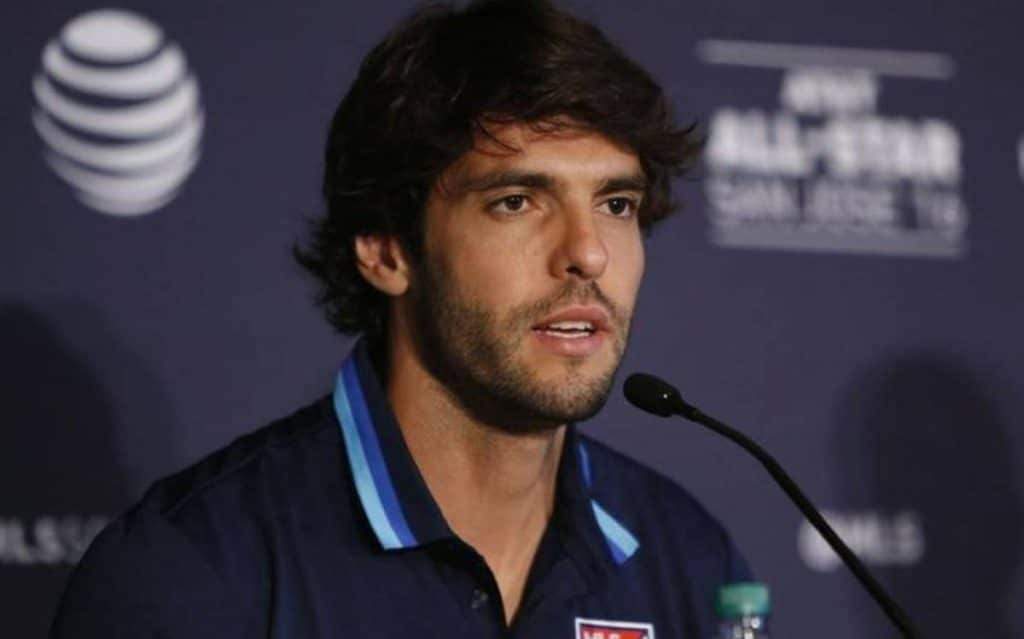 Brazil legend, Kaka has chosen Liverpool Steven Gerrard legend over Chelsea's Frank Lampard and former Manchester United star, Paul Scholes.
Kaka said he admires Gerrard, who is now the manager at Scottish giants, Rangers.
Kaka and Gerard locked horns in the 2005 and 2007 Champions League finals.
Kaka, who spoke to Sport Bible as part of their 'either/or' series, said: "I like Gerrard.
"Because we had this challenge between ourselves in 2005 and 2007, I really admire him.
"Of course, Lampard was pretty amazing, Scholes the classic.
"But I'll have Gerrard."
Gerrard, a former England international ,enjoyed a memorable career on Merseyside, winning notable trophies such as the Champions League in 2005 and the FA Cup in both 2000/2001 and 2005/2006.