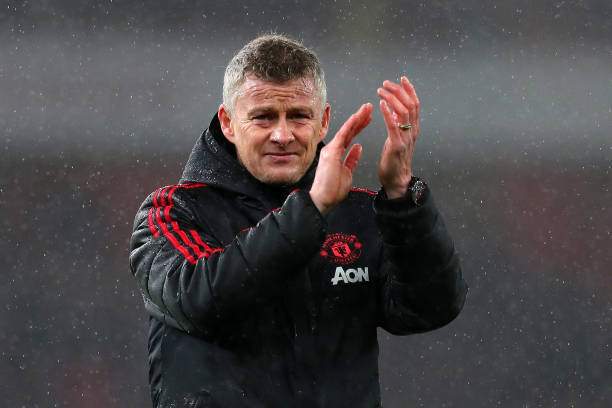 Jesse Lingard was scolded by Man United manager Ole Gunnar Solskjaer during their Carabao Cup loss to Man City.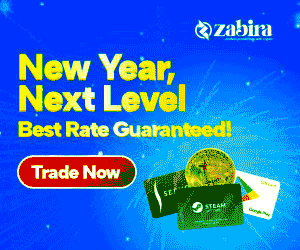 The England attacker lost possession in the second half which got the Norwegian manager angry and got him animated on the touchline.
When camera panned on Solskjaer, the coach appeared to have shouted at the winger: "One more time and you're f***ing off!"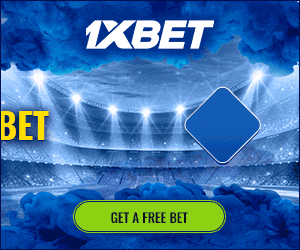 Seven minutes after the incident Lingard was substituted for Andreas Pereira and Solskjaer gave him a hug as he walked towards the bench.

Lingard has been out of form this season and has struggled for club including losing his place in the England national team.
The 27-year-old scored just his second goal for the Red Devils in the FA Cup 4th Round victory over Tranmere Rovers.
He has played 19 Premier League matches this term and is yet to find the back of the net which has brought him under fire.
Lingard has spoken candidly about his off-field problems that have affected him over the course of the campaign.
Illness to his mother has led to him caring for his two younger siblings while trying to secure regular first-team spot at Old Trafford.
"I am normally quite bubbly and want to put smiles on people's faces but people have seen the change in my ways," he told MailOnline.
"I have been down and glum; just worrying. I felt like everybody just passed all the stuff to me and it weighed on my shoulders. It was like, "Here you go Jesse, you deal with this on your own".
"My mum has had some things for years but never really got help. Now she is. So I have been taking care of my brother and sister.
"They are with me. It has been tough to see my loved ones struggling and then I have to come to work and try to do my job."