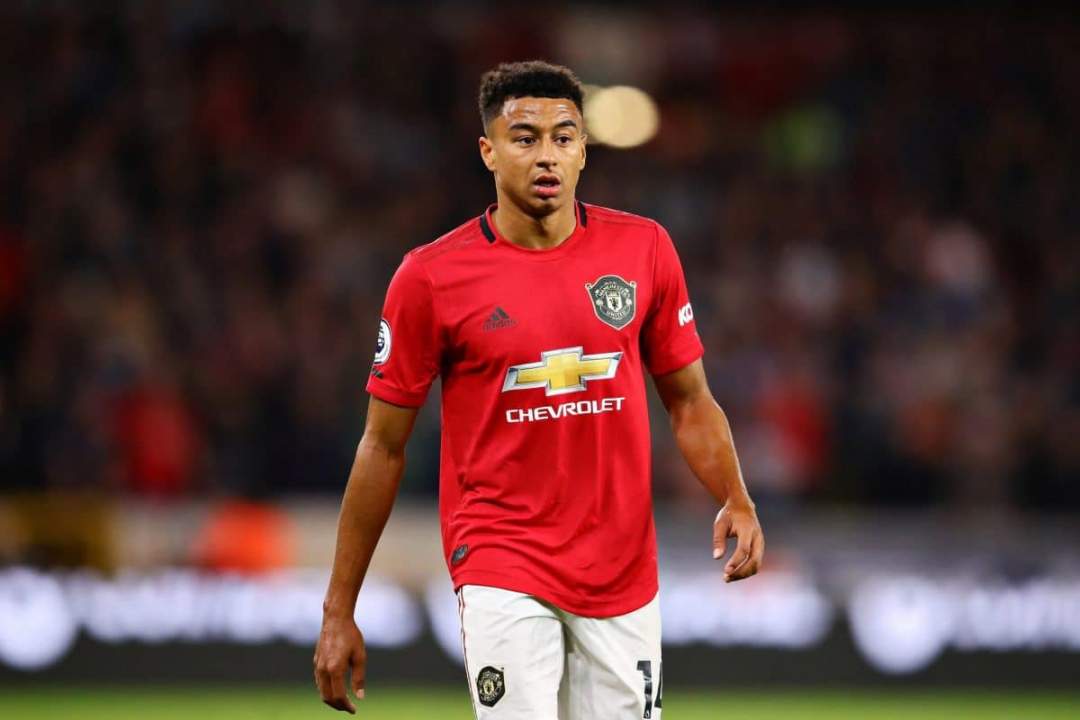 Manchester United manager, Ole Gunnar Solskjaer, has revealed he told Jesse Lingard to reduce his activity on social media.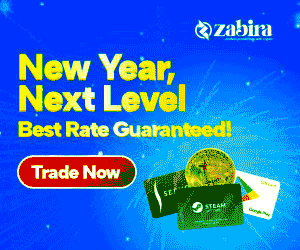 Lingard did not score or assist a Premier League goal in 2019 and has lost his place in the England squad.
Solskjaer says he spoke to the forward about his off-pitch behaviour and warned him to tone it down and concentrate on football.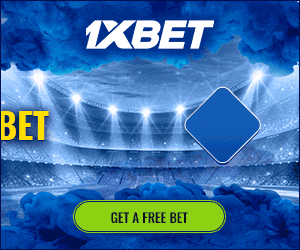 "Jesse has had his ups and downs as I've spoken about before, but against City and Tottenham, they are examples of how important he can be for us," Solskjaer told a news conference ahead of their Carabao Cup semi-final first leg against Manchester City.
"We want him back scoring and making assists. No one who runs as much as Jess, he's a great trigger in the pressing and lively, bubbly character.

"I don't think you see as much social media from Jesse as you used to. He's got his head down and working hard and getting back to the Jesse I knew.
"It's part of being a Man United player, how you come across and it's important that you do give up yourself in a positive way and it's football-related.
"I do speak to players about how they portray themselves. I don't have these social media things but it's a different generation."