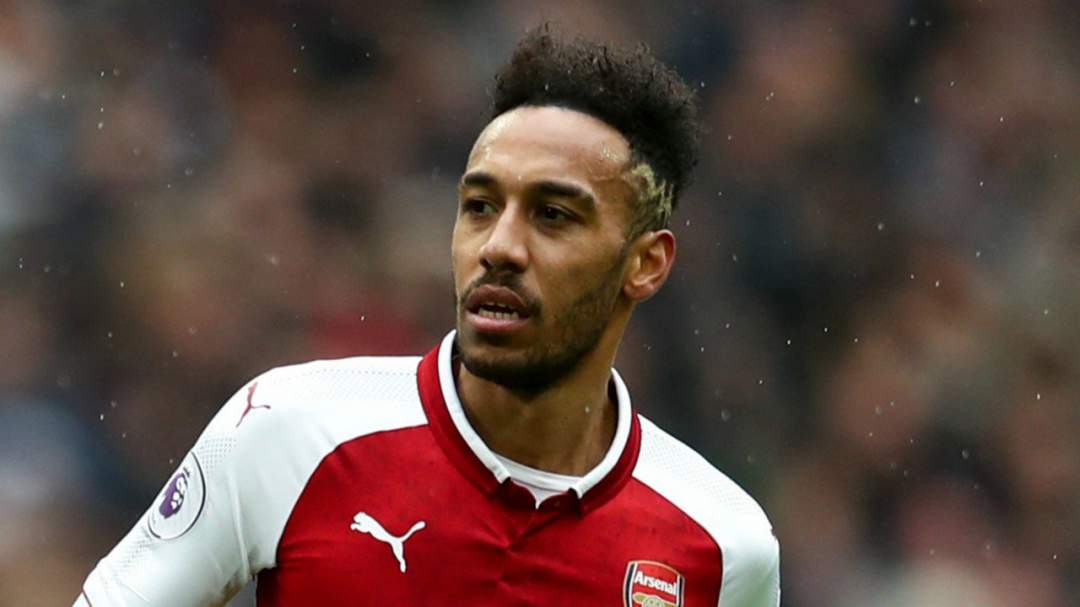 Former Liverpool defender, Jamie Carragher, has advised Arsenal boss Mikel Arteta, to sell Pierre-Emerick Aubameyang in January.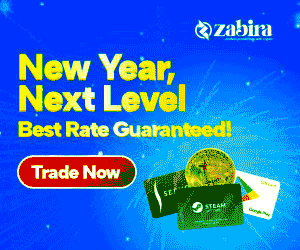 Aubameyang's current deal expires at the end of next season and Carragher says the Gunners should "cash in" on the striker.
According to him, the club could be in a dangerous position, where they lose the Gabonese on a free.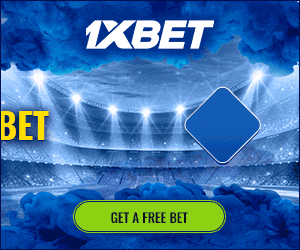 "You look at up front and the age of Aubameyang, he's got a year to go," Carragher told Sky Sports.
"I wouldn't be surprised if they cashed in on Aubameyang if somebody offered them big money"
Aubameyang has netted 14 goals in 21 starts for Arsenal this season.