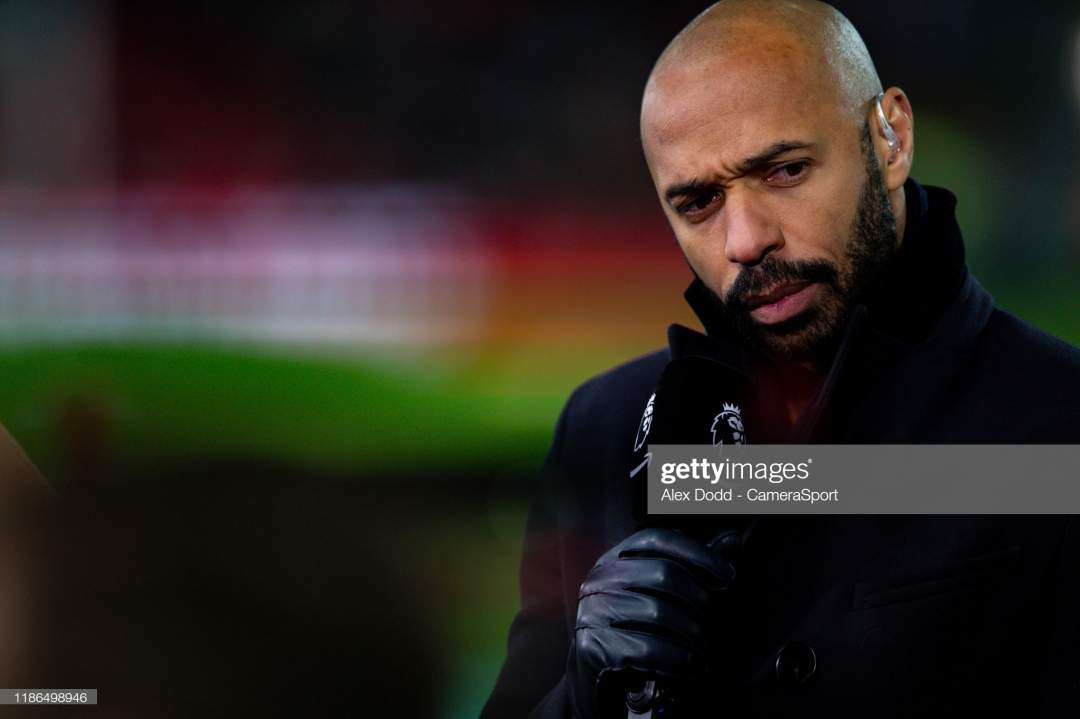 Thierry Henry has ended the debate on who the better player was between Paul Scholes and Steven Gerrard with Premier League legend picking the Manchester United ex-star as the best.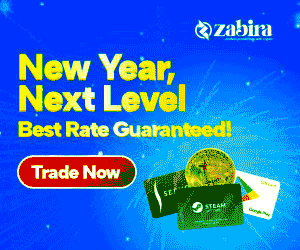 The Frenchman was on Monday night, December 16, asked which player he would have loved to play with in his generation or among the current breed of stars- of which he named the ex-England international. 
The former forward was convinced his selection of Scholes was based on the former midfielder's strength and "unstoppable" form during his Man United prime.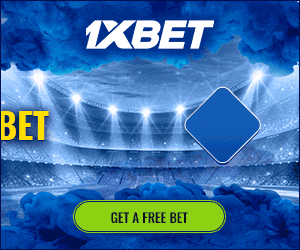 "Paul Scholes," Henry said when asked by Sky Sports presenter Ed Chamberlain. High-flying Super Eagles star shares how his move to Arsenal, Porto and Salzburg failed to materialize "The next one would have been, right behind, very close, Stevie G. 
But I have to go with Paul Scholes. "He was just ahead in his head. He made Manchester United tick. Every time we were playing them we needed to find a way to stop him. 

"It's true. I think Stevie G comes really close to him. But Paul Scholes would have to win." 
Henry, who was part of Arsenal's 'Invincible' squad, was joined on the Skysport table by former Man United star Gary Neville and Liverpool legend Jamie Carragher when he made the blunt confession. 
The Frenchman later went on praise England's senior team during the time of Scholes, Steven Gerrard and Frank Lampard, saying they were the best on the paperwork. 
"You guys in England had, on paper, the best midfield in the world." Henry said.