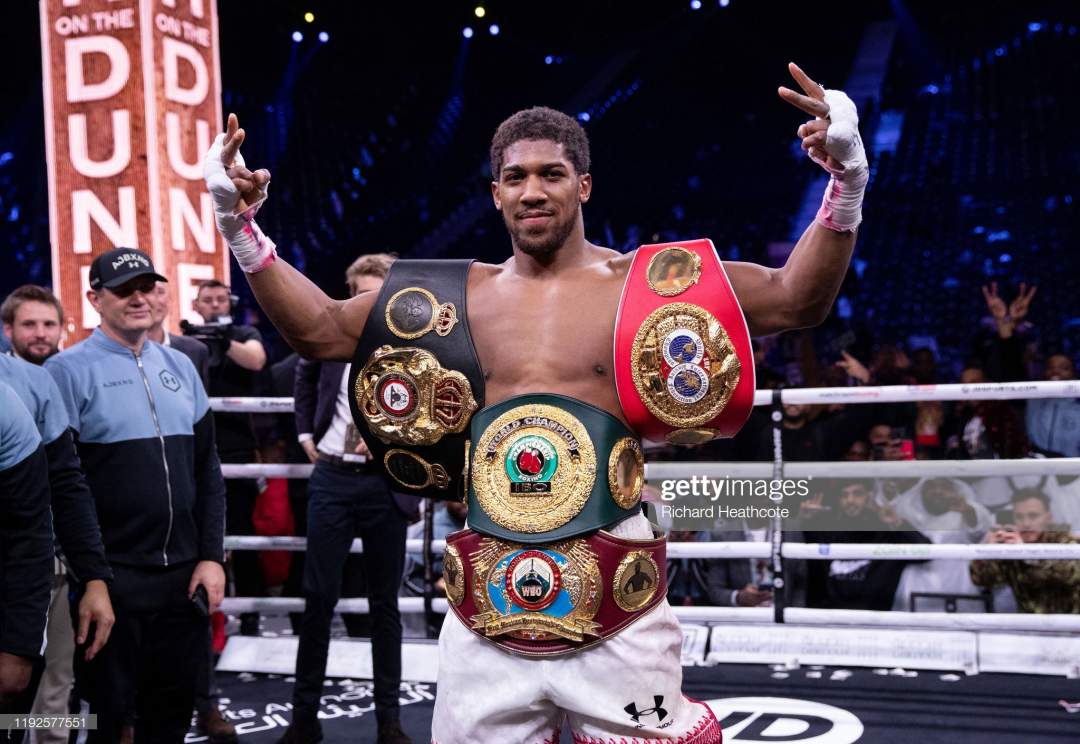 Two-time heavyweight champion, Anthony Joshua, has relished the herculean challenge of fighting Ukrainian champion Oleksandr Usyk.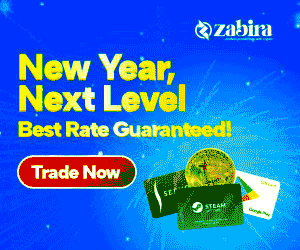 The British-Nigerian born fight defeated Andy Ruiz in Saudi Arabia on Saturday night, December 7 to reclaim his heavyweight belts.
The victory, which came on unanimous point decision, saw Joshua ordered by WBO to defend his belts in the next 180 days against the 32-year-old heavyweight newboy.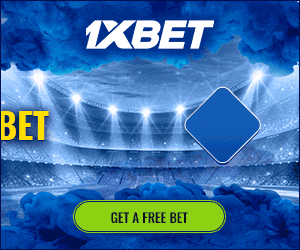 Oleksandr reigned as the undisputed cruiserweight champion from July 2018 until he vacated his titles in March 2019.
He was the first cruiserweight fighter in history to hold all four major world championships-the WBA, WBC, IBF and WBO titles.

Joshua has now welcomed a fight with the Ukrainian while relishing on his victory over the Mexican champion.
"In 180 days, let's rock 'n roll then! No problem," the heavyweight champion said.