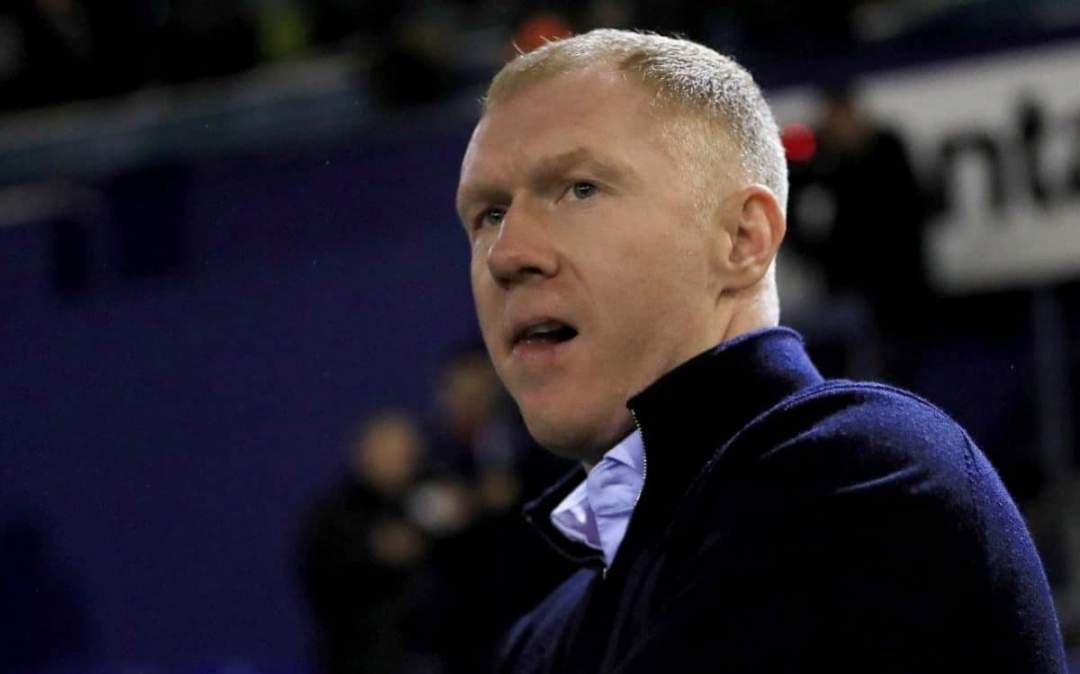 Manchester United legend, Paul Scholes has criticised Chelsea centre-backs, Fikayo Tomori and Kurt Zouma for being nervous on the ball during the Blues' 2-1 defeat to Manchester City in the Premier League on Saturday evening.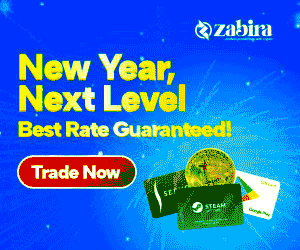 He also insisted that Chelsea manager, Frank Lampard will be frustrated with his side's inability to convert good performances into wins against big teams in the Premier League this season.
Two goals from Kevin De Bruyne and Riyad Mahrez gave Pep Guardiola's side all three points against Chelsea at the Etihad Stadium.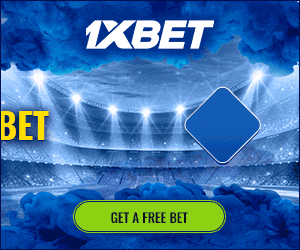 However, N'Golo Kante scored a goal for Lampard's men.
"Chelsea keep going to these big clubs, playing really well and not winning games. That will be frustrating for him [Lampard] I think, because he knows he's got quality in his team but he's missing something," Scholes told Premier League's official website.

"He's definitely missing something. He went to Manchester United, everyone said Chelsea were the best team, played really well, got beat 4-0. Played against Liverpool, played okay I don't think they were anything great against Liverpool, got beat.
"Played against Manchester City, everyone's saying the best team, they were really good, they played well, they've lost the game. Now he has to find a way of changing that.
"There's no point coming away from these games saying you played really well but lost. Big teams win leagues through going to Manchester City, maybe not playing that well, but nicking a 1-0.
"Like Manchester City have done today - not played very well but they've come away winning the game. That will be frustrating for him, he knows he's got a good team."
Scholes added: "I'd be a little bit worried about Lampard's two centre-halves [Tomori and Zouma], the way he wants them to play are they good enough on the ball?
"I think defensively they're okay but they look a bit nervous on the ball to me, which can create nerves throughout the team.
"Are they a centre-forward short? We know they're missing Eden Hazard from last year, who's a big difference we know that, he's got the quality in these big games to win them. [Lampard's] got a really good team, but he's got to find that way of winning in big games, and that will frustrate him for now."