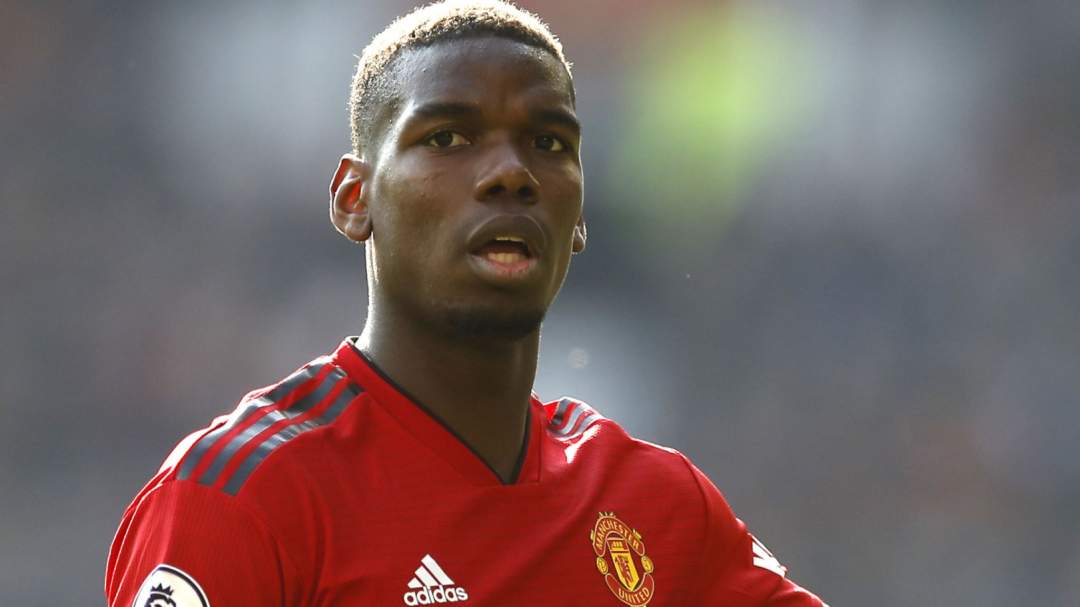 Manchester United legend, Paul Scholes, has urged midfielder, Paul Pogba to prove his commitment with the Red Devils team-mates after the France World Cup winner did not get his exit wish from the club.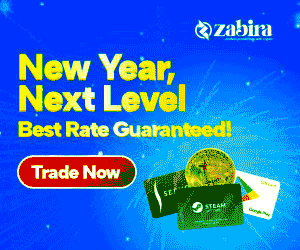 We reported that Pogba publicly expressed his desire to leave Old Trafford for a second time in his career during the summer transfer window after he told reporters in Japan that he wanted "a new challenge".
The 26-year-old drew interest from Real Madrid and his former club Juventus, who he joined from Man United in 2012.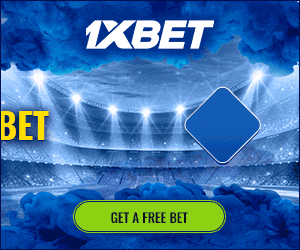 However, Scholes now feels that Pogba should show dedication to Ole Gunnar Solskjaer's men in order to avoid problem at the club.
"I think it did happen, two or three times [a player wanting to leave during my United career]. It happened with Cristiano and Wayne so I think it'll be accepted [Pogba's comments]," Scholes told Sportsmail ahead of Man United's Premier League clash against Chelsea on Sunday at Old Trafford.

"Paul is not a bad lad so as long as he is committed to the rest of the team and playing every week then there won't be a problem."