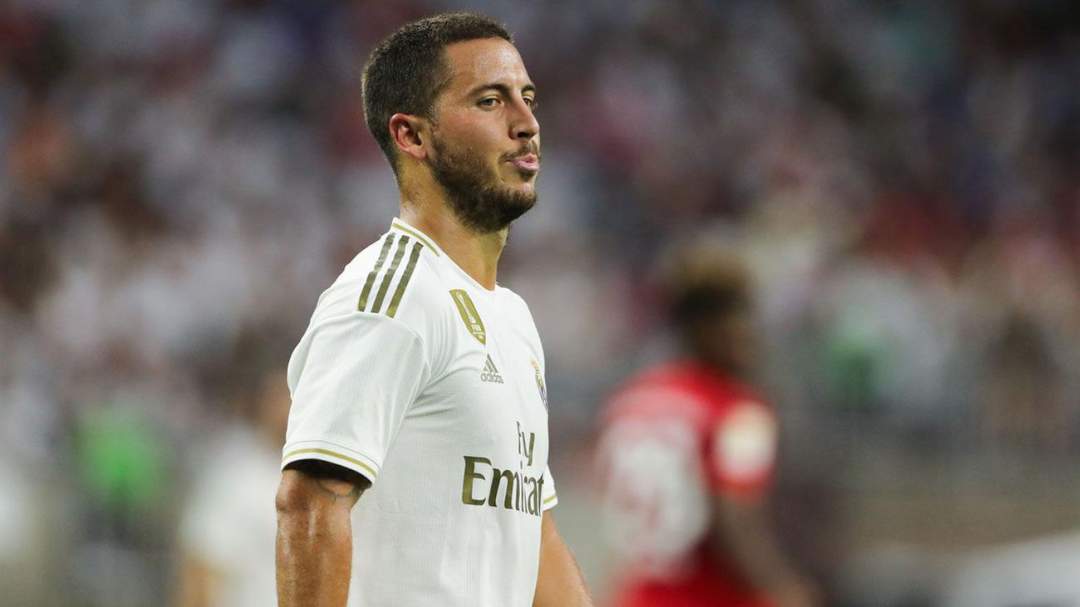 Real Madrid president, Florentino Perez, has lost confidence in Eden Hazard, Sport reports.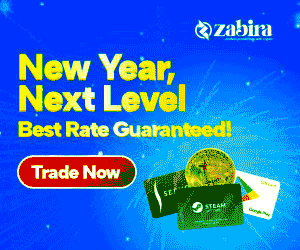 Hazard is said to have arrived at the club' pre-season tour in Montreal 7kg overweight.
It has caused friction at the club and Perez has distanced himself from playing a part in his acquisition.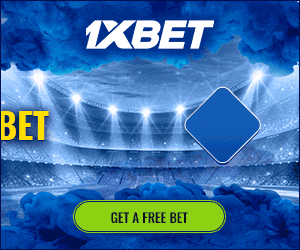 Instead, it is reported, sources have said Perez now has no confidence in Hazard and signed him only at the request of Zidane.
Hazard, who smashed the club's transfer record after sealing a £150million move earlier this summer, will have to bear much of the brunt of the attacking burden at the Bernabeu this season.