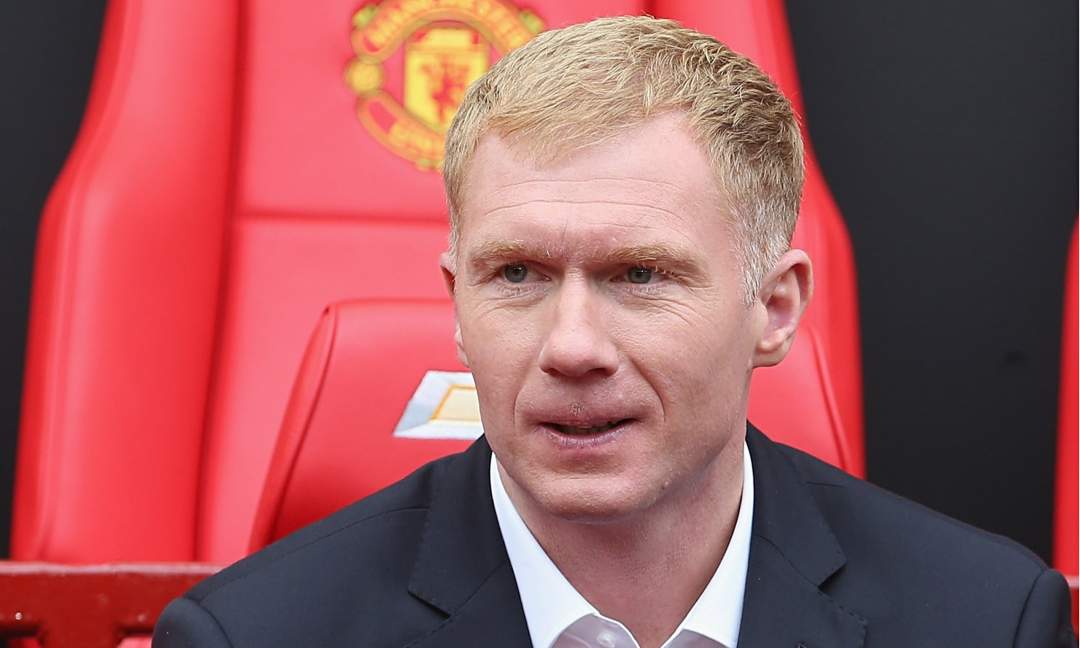 Manchester United legend, Paul Scholes has criticised the performance of Chelsea striker, Gonzalo Higuain in Red Devils' 1-1 draw against the Blues at Old Trafford.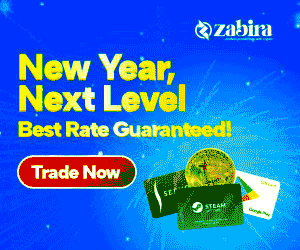 Juan Mata gave United the lead in the 11th minute but another goalkeeping error allowed Marcos Alonso to equalise two minutes before half-time.
Antonio Rudiger's speculative 35-yard shot was Chelsea's first effort on target and De Gea spilled the ball at Marcos Alonso's feet and he guided it in off the far post.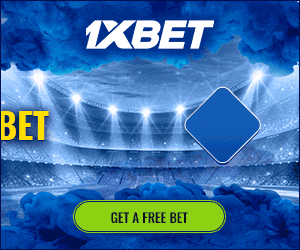 Scholes blamed Higuain for his lacklustre display against Ole Gunnar Solskjaer's men, adding that Chelsea were 'almost playing with 10 men'.
"I think the centre-forward [position] is a problem," Scholes told TSN.

"I think Higuain was poor today, they almost played with 10 men today.
"I thought Giroud, at least in the last 20 minutes, would have been given a chance.
"What they'll do if Hazard goes I'm not too sure, that's obviously going to be a big problem whatever team he's out of is going to suffer.
"I enjoy watching them, I think they've got some good footballers, but have they got enough to challenge for the league? I think they are two or three players short on that."