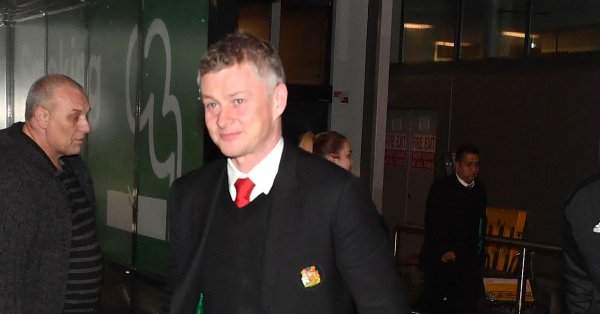 Manchester United players arrived home after their historic Champions League win against Paris Saint-Germain.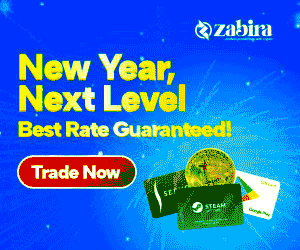 The Red Devils benefited from a VAR decision that awarded them a late penalty on added time to become the first team to overcome a first leg two-goal home deficit in Champions League history.
United did not wait for the 3-1 victory to sink before traveling back to Manchester from the French capital afterwards.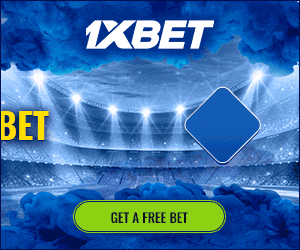 Interim manager Ole Gunnar Solskjaer led the team as United players and staffs came back through the Manchester Airport.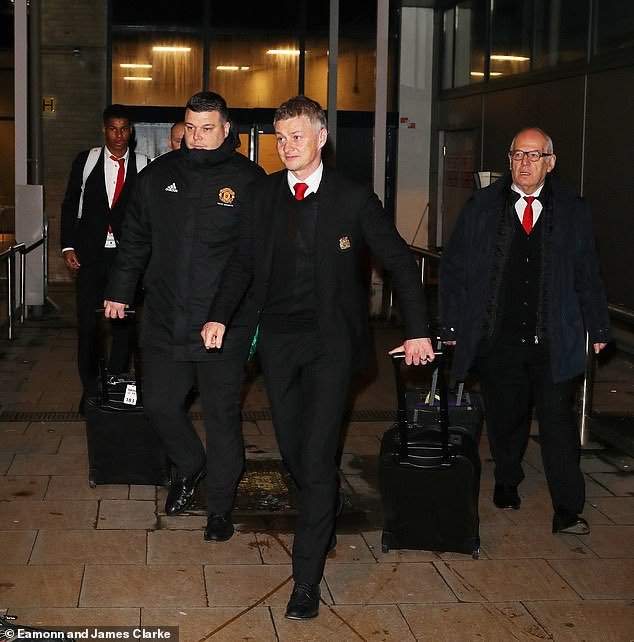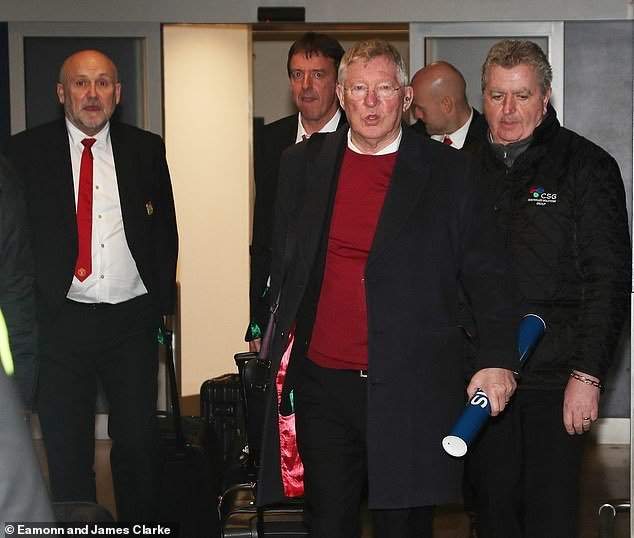 Legendary manager Sir Alex Ferguson was also with the team along with his former assistant and Solskjaer's current number two, Mike Phelan.
Marcus Rashford, Chris smalling, David De Gea and Luke Shaw, Victor Lindelof, Andreas Pereira joined the team as they wore their club suits on their arrival.
After the game, Solskjaer had said: "I am just going to do my best until the summer and see what the club decides. We have to remember tonight. Fantastic night.
"The spirit of Manchester United. Great to see the boss [Sir Alex Ferguson] in [the dressing room] after the game for the first time. The lads were absolutely magnificent.
"We have a good relationship. It has been fantastic coaching them with Kieran, Michael, Demps, Mick, Emilio. We are a great team together. I think they enjoy us.
"We just want them to improve. We just want them to have nights like this.
"Definitely [the best night of my managerial career]. Absolutely unbelievable. It was great to be there.
"These are the moments, you share with your coaching staff, with the players, with the supporters. That is what football is all about. Doing it together."