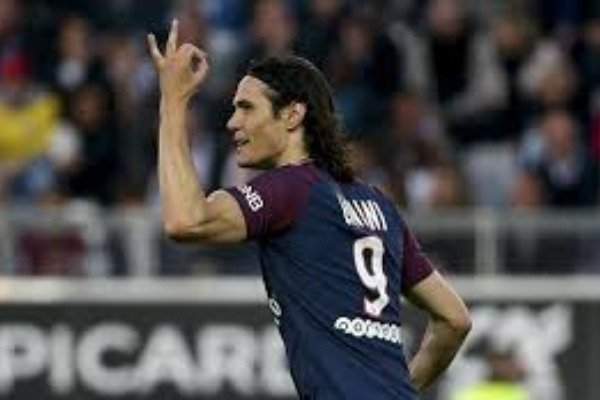 Paris Saint-Germain striker, Edinson Cavani has named Real Madrid defender, Raphael Varane as the player who deserves to win this season's Ballon d' Or award.
He also named Real Madrid's Luka Modric, Paris Saint-Germain's Kyalian Mbappe and Atletico Madrid ace, Antoine Griezmann, as players who he feels should make the three-man final shortlist for the biggest individual prize.
Recall that France Football in October announced a 30-man list players that will battle for the 2018 Ballon d'Or.
"Varane may well be there, Griezmann, Mbappe... I think a Frenchman should win the Ballon d'Or," Cavani told RMC.
"There are other players who could win it, but it should be a Frenchman, they have won the World Cup.
"Modric has had a great season, but his team-mate Varane won the Champions League and the World Cup. Modric was a finalist and had a great campaign, but Varane deserves it more."
The 2018 Ballon d'Or award ceremony will take place on December 3, 2018 in Paris.