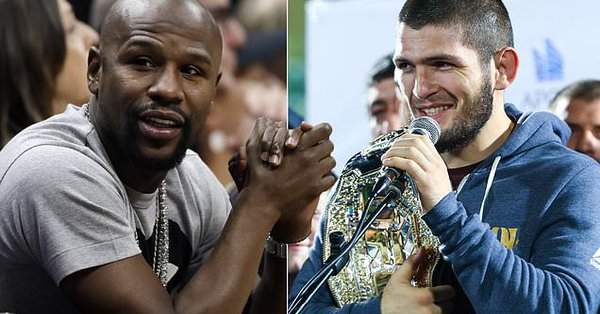 Former five-weight world boxing champion Floyd Mayweather has revealed he will earn at least $200 million to fight MMA star Khabib Nurmagomedov, after pocketing $100 million during his boxing bout with Conor McGregor in 2017 at Las Vegas.
Mayweather, who is fondly known as 'Money' was challenged for a fight by Khabib, after beating McGregor in their recent fight.
However, the 50-0 boxer in his post on Instagram insists Khabib is in for a tough bout if the fight finally sees the light of the day.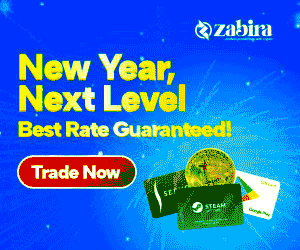 "I'm my own boss, so I can't say what's going on on Khabib's end, but on my end we can make it happen,"
he added.
"Who's the A-side?! He called me out, so he's got to come to my world," noted Mayweather.
Responding to Mayweather's claims, Khabib in his latest post on Instagram, admitted he is not ready to fight in Las Vegas as he has not received his purse for his UFC 229 victory over McGregor.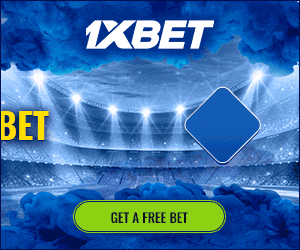 But Mayweather appears not ready to agree a change in venue, even as he cautioned the MMA star Khabib to "conduct himself like a professional"
when the fight finally get the nod.
"Of course, we know Vegas is the fighting capital," the former five-weight world champion re-echoed.
"And after the fight, you have to conduct yourself like a true professional - not just in the ring, but outside the ring also. You have to conduct yourself like a professional, and it was a big melee. I haven't had a chance to see it, but from what I heard it was a crazy melee," Mayweather added.