Floyd Mayweather has released a response after Khabib Nurmagomedov challenged him to come out of retirement for a fight.
The 50-0 fighter took to social media moments after the news broke out urging the MMA fighter to show him the cash if he is serious of a fight.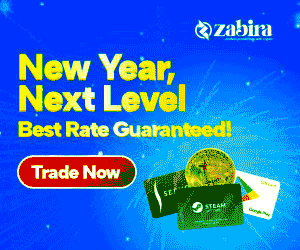 "CBS, Showtime and MGM Grand get the checkbook [sic] out.
"Go to @leonardellerbe 's page to view Khabib Nurmagomedov challenging me," Mayweather submitted.
Interestingly, Khabib called out his fellow undefeated fighter while catching up with Ellerbe, who is the CEO of Mayweather Promotions.