Two minors: an 11-year-old girl and her 12 Year-old boyfriend are now on several discussions following their open display of amorous relationship, and their readiness to become parents.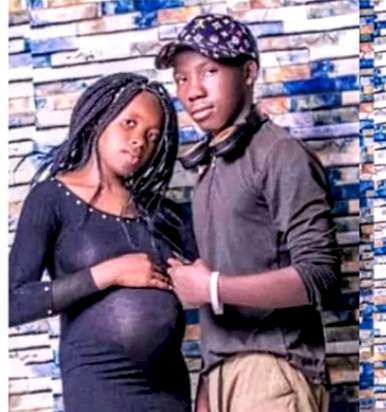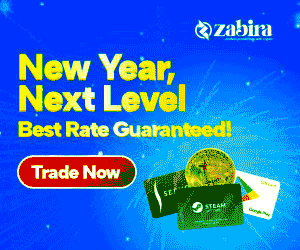 In a photo that has become a subject of discourse, the 11-year-old girl who appears heavily pregnant proudly showed off her baby bump in a photoshoot with her boyfriend.
Although the source of the picture is yet to be ascertained at the time of putting up this article, netizens haven't withheld their thoughts and reactions.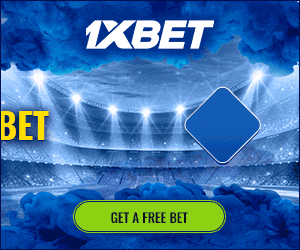 @Kingsley Mark said, "The problem is the photographer who did the photoshoot. Call a nurse to register her for antenatal and as she's discussing with the nurse, turn the boy to face the wall then whip his bum. Why would you complicate a little girl's life like that? Why would you complicate your own life too?"
@Psalm Mimi said, "Hmmm she's proud of her self 😁 😀 don't worry baby head and labour room will humble her while baby food nd pampas will humble him too. At 12 I was busy finding x in maths Chai 😃."