Popular talent manager, Lady Kara weighs in on the idea of choosing public figures as role models, a common trait with many fans.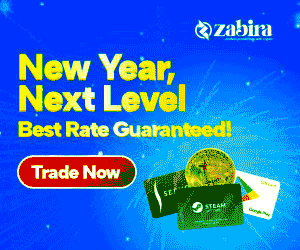 According to the media personality who once attacked reality star, Tega Dominic, for not exhibiting exemplary behavior on TV, stated in an Instastory of the need to choose wisely when it comes to role modeling.
"Are your favorites role models or are they pr-stitutes... I ask in concern for the many captions, video drops, advertising photos etc...the plans to bill guys who want to get to know them. Are they eligible men or giggolos or f-k boys... the guys planning to sweet talk females just for time in a bedroom... ask yourself if this is the life you deserved and don't allow anyone push you in the wrong directions. Choose wisely. Focus on doing the right things. Money is not everything! Guard your reputation. Don't be carried away by disgusting mindsets," she wrote.