A story of a man who attempted to use his wife for money rituals was recently shared on the micro-blogging platform, Twitter.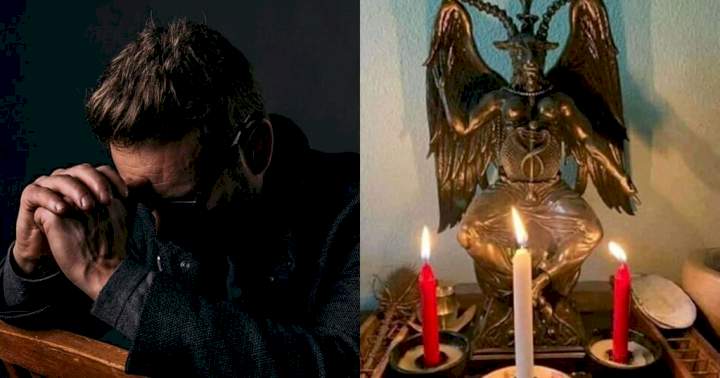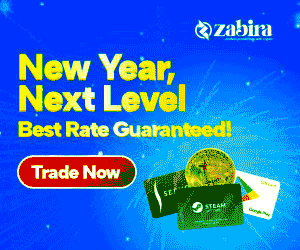 According to the bird app user, identified by his handle as @Chrisblin, the man only went back on his decision after his first son was demanded on the D-day.
What marvelled the netizen and his tweeps is the fact that the lady has refused to leave the marriage despite what happened.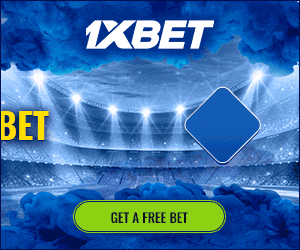 In his words:
"I know a woman that was almost used for money rituals by her husband, she's still living with him till tomorrow

It's even crazier to know that the reason the husband backed out was because they demanded he'll add his first son on the day of the ritual
Marriage is strong.
I really can't tell why this woman stayed back but you see this marriage thing? It's strong.
You people that are expecting chizom's wife to leave him cus of this scandal are far from the realities of marriage."
See tweets below: