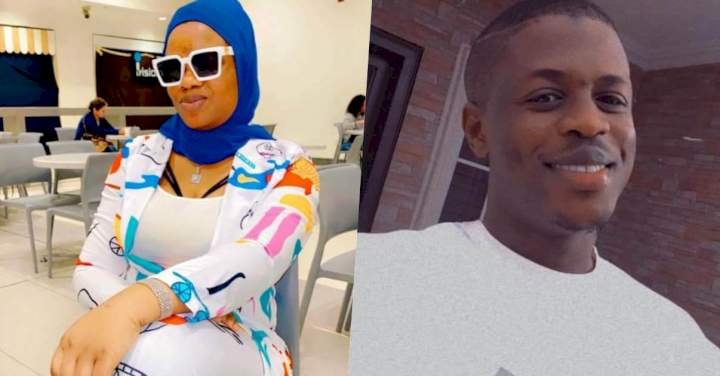 Facebook user, Kashamadupe Iwalewa, calls out her boyfriend whom she gives an ultimatum of three months to either marry her or lose their relationship.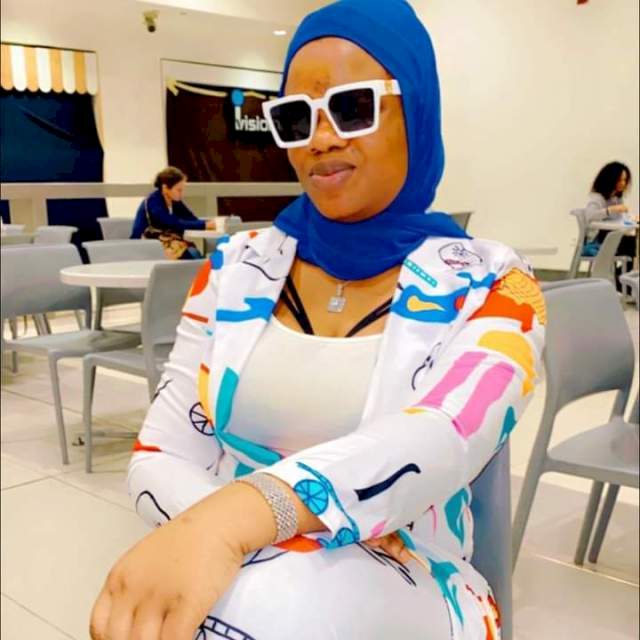 According to Iwalewa in a post, their relationship which has spanned for four years is starting to become a pain in her neck as her boyfriend is taking too long to make the move for marriage.
The estranged lady further questioned her man's reproductive potency while lamenting the hardship of still being a virgin.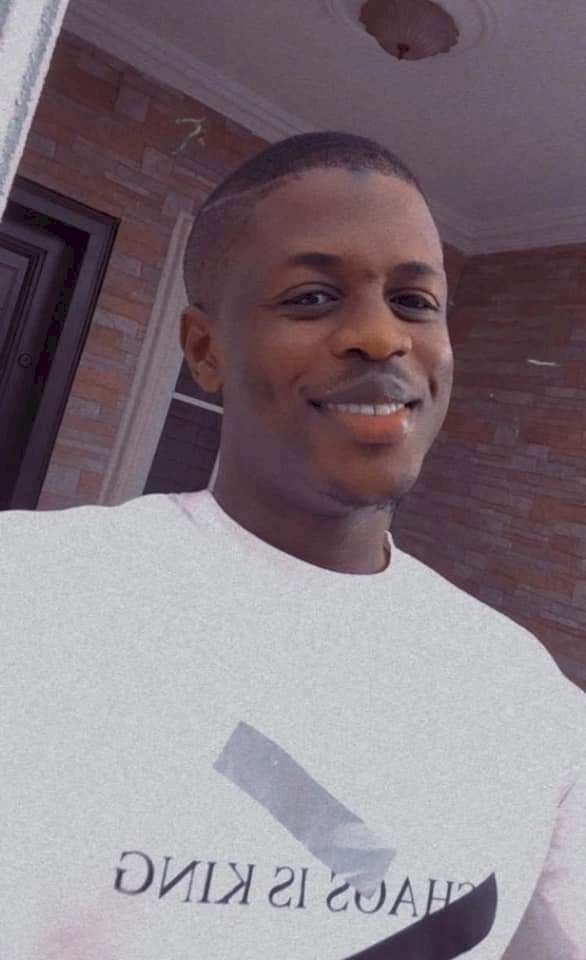 "Disu Moyosore look here am giving you just 3 months as in before Ramadan to propose to meif you don't bruhhh am going to end everything with you. Your eyes still dey outsiderelationship wey don pass 4years okay tell me wat are we waiting for ? Abi you can not do ni? Keeping virginity is not easy ooo bro make tins happen o. I WILL BREAK YOUR HEART .OOOO," she wrote